Blending families brings together unique dynamics, love, and the merging of lives. However, when it comes to estate planning, the complexity of a blended family requires careful consideration and thoughtful decision-making. Stepchildren, former spouses, and multiple sets of biological and non-biological relationships can present challenges when it comes to preserving unity and ensuring the well-being of everyone involved. At Peek Goldstone, LLC, our Erie and Greeley legal teams understand the intricacies of estate planning for blended families. Keep reading and meet with us to learn more.
Identify Your Goals & Define Your Family Structure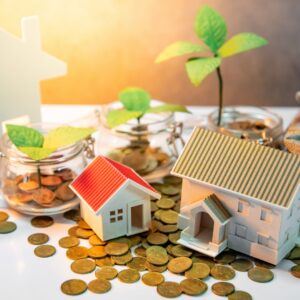 Take the time to carefully consider how you want to provide for your spouse, children from previous relationships, stepchildren, and any other dependents in your blended family. Communicate openly with your loved ones about your intentions and ensure everyone understands and respects your decisions. Our experienced estate planning lawyers at Peek Goldstone can guide you through this process, helping you navigate sensitive conversations and legal complexities.
Establish a Comprehensive Estate Plan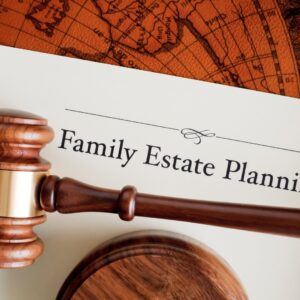 Creating a comprehensive estate plan is essential for blended families. Consider each family member and craft a plan that reflects your wishes. Key elements to address include:
Will and Trusts: Designate beneficiaries and ensure your assets are distributed according to your wishes, considering the needs of both biological and stepchildren.
Guardianship and Conservatorship: If you have minor children, appoint guardians who will provide care and make decisions on their behalf. Additionally, consider establishing conservatorships to manage financial matters for children or family members with special needs.
Power of Attorney and Healthcare Directives: Designate individuals who will make financial and healthcare decisions on your behalf if you become incapacitated.
Update Beneficiary Designations & Account Titling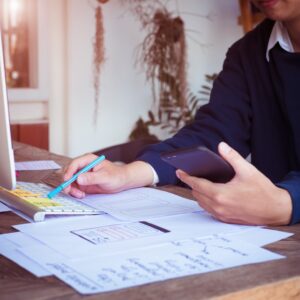 Regularly review and update beneficiary designations on retirement accounts, life insurance policies, and other assets. Ensure the designations align with your current family structure and estate plan. Additionally, consider account titling and the creation of trusts to protect assets and ensure their appropriate distribution.
Foster Communication & Seek Professional Guidance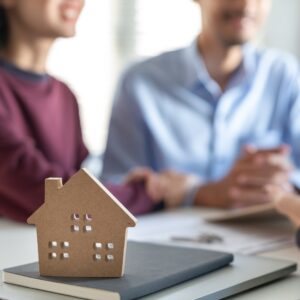 Discuss your intentions and plans with your spouse, children, and other relevant family members. Encourage dialogue and address any concerns or questions they may have. Seeking professional guidance from our experienced estate planning attorneys in Greeley and Erie can facilitate these conversations and provide objective advice to ensure your wishes are understood and respected.

At Peek Goldstone, LLC, our Colorado estate planning attorneys are here to guide you through the complexities of estate planning. Contact us today for a consultation.

Contact Us Today

The post Estate Planning for Blended Families appeared first on Peek Goldstone, LLC.