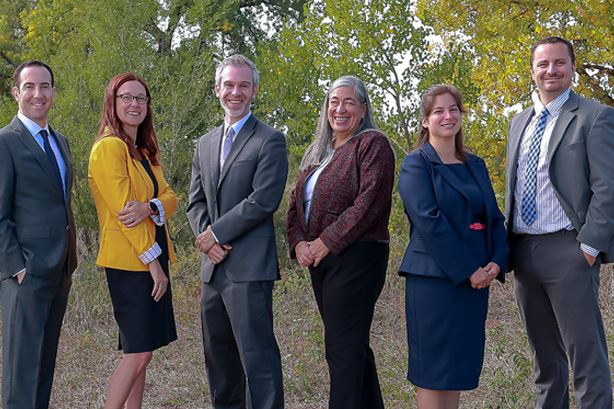 What Our Clients Say
Our clients share their stories about what happened and how we helped.
About Us
Serving Clients Throughout Weld, Boulder, Larimer, Adams Counties & Beyond
Peek Goldstone, LLC is a full-service law firm serving individuals and families in Greeley, Erie, Weld County, Boulder County, Denver metro, and the surrounding Colorado areas. We are here to guide and advocate for you in legal issues ranging from divorce and family law to criminal charges, life and estate planning, and more.
Legal cases can be stressful, disruptive, uncertain and can deeply impact your family and financial stability. Selecting a law firm to help in complex legal matters is a critical matter that can profoundly affect how your case is resolved and its effects on your future.
At Peek Goldstone, we work hard to provide tailored solutions to your unique circumstances and needs, knowing that an optimum result will be much more likely when you depend on our competence and commitment. We offer pathways to resolution that can help you avoid the time, expense, and emotional strain of litigation, such as mediation. Our seasoned litigators will staunchly fight for you in court where such methods fail or are inappropriate.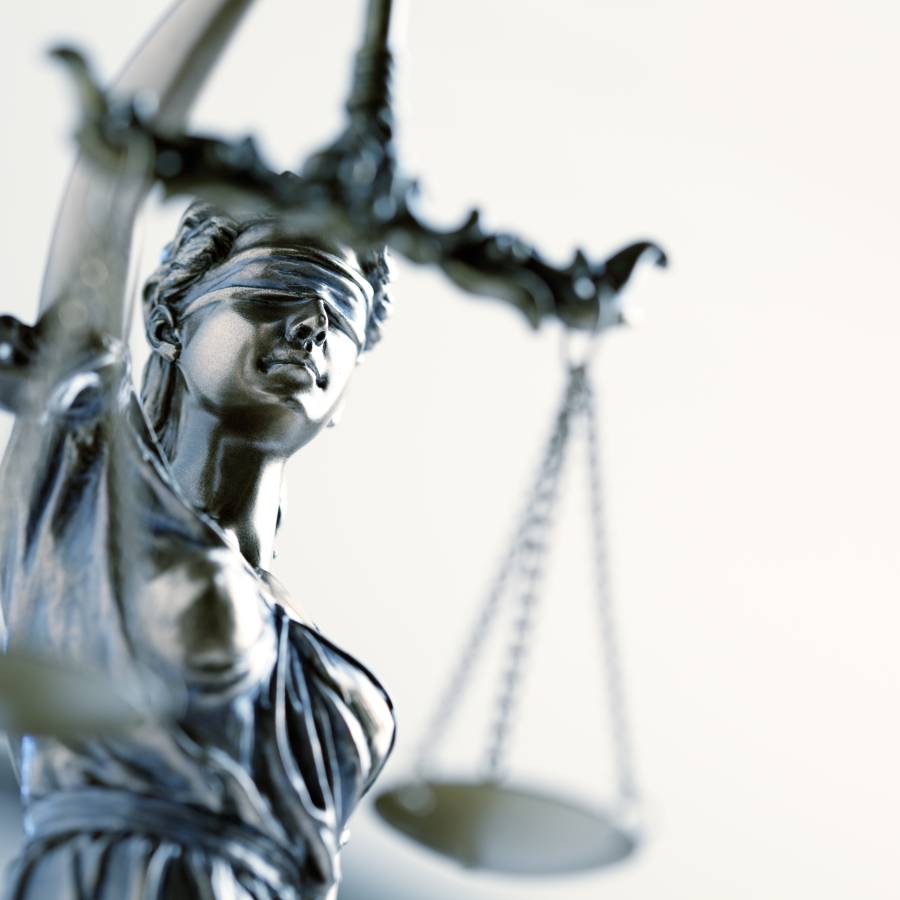 Trusted Legal Representation in Colorado
Our firm was founded in 1989 by Attorney Amanda Peek's father, Stanley Peek. Peek Goldstone was later updated by combining the experience and skills of Ms. Peek and Attorney Scott Goldstone. They have since created a leading law firm providing experienced and proven representation in diverse areas.
The team brings compassion, attention to detail, close personal client interaction, and professional competence to clients facing everything from the breakdown of their marriage to child custody struggles, probate disputes, misdemeanor arrests, landlord-tenant disputes, and more.
Legal problems can turn your life upside down, leaving you worried, upset, and anxious about the results. Our team is here to help ease the burden, give you the support you need, and walk you through your legal journey as painlessly as possible. We pride ourselves on being problem solvers who can guide you through the most challenging times toward optimal outcomes.
Turn to a local law firm dedicated to providing you with service excellence.
Reach out to a team member to book a confidential consultation with Greeley and Erie lawyers at (970) 442-5281 case today.

Get started With A Trusted & Experienced Law Firm Today
If you need legal assistance in Greeley, Erie, or the surrounding areas, work with a local law firm that Colorado residents have trusted for over three decades. We are here and always ready to help.
Decades of Combined Experience

With our firm, you get dedicated attorneys who have years of experience.

Help for High-Net-Worth Estate

We help high-net-worth individuals navigate the process.

Meet with Us Virtually

With virtual consultations, it's easier than ever to get started.

Se Habla Español

Our law firm offers Spanish-speaking services for clients.