Greeley Landlord-Tenant Lawyers
Colorado landlords and tenants both have legal rights and responsibilities to which they must adhere under the law. These must be followed to ensure a mutually-acceptable rental or leasing relationship. Landlords are subject to state and local laws that require them to provide habitable properties. Tenants must abide by legally-drafted rental agreements or leases developed per their city or county.
However, property issues and disputes under landlord-tenant laws can be sources of conflict, leading to legal battles in court. At Peek Goldstone, LLC, we understand that you may need legal advice and guidance when disputes arise to reach an appropriate resolution. Whether you are a landlord, property management company, or tenant in Greeley, Erie, or anywhere in Weld or Boulder counties, our property attorneys can provide legal help tailored to your needs.
Discuss your legal concerns with a Greeley landlord-tenant attorney by contacting us at (970) 442-5281 or submit your details and message online.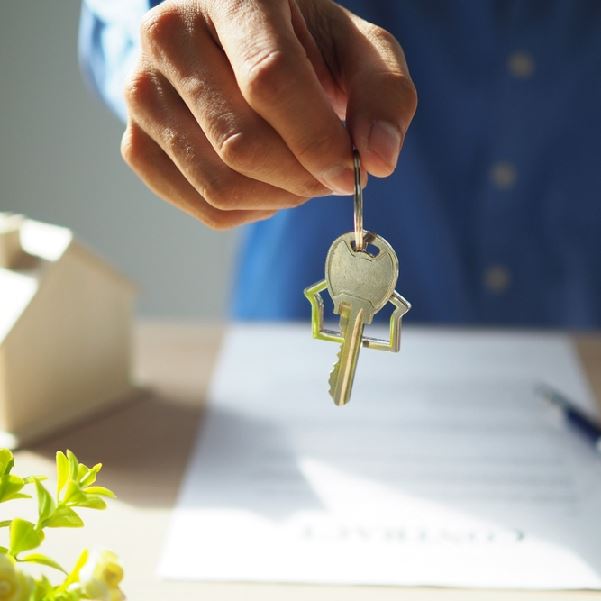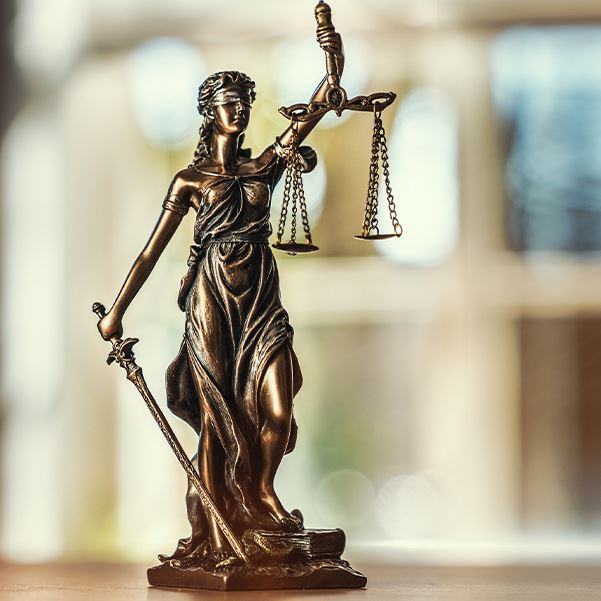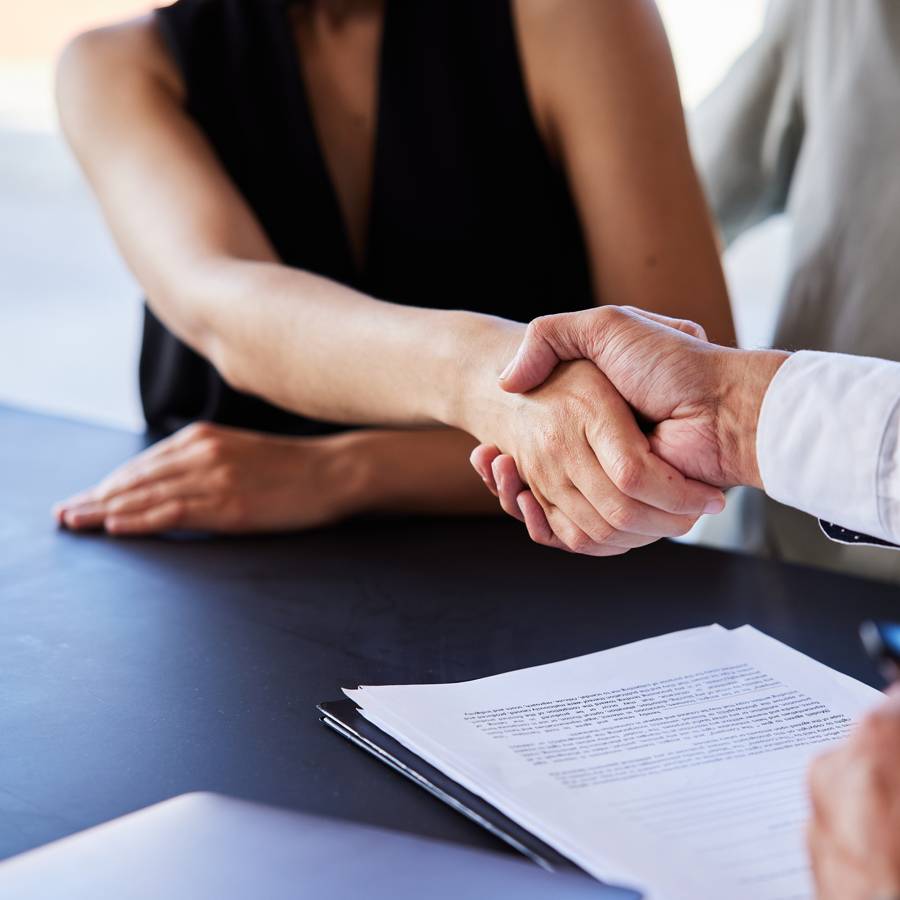 Landlord-Tenant Issues in Colorado
Many issues can arise between landlords and tenants that can lead to disputes.
Examples of these issues can include:
Maintenance and Repair Disputes: This occurs when tenants report maintenance issues or repairs needed in the rental property, but the landlord fails to address them promptly. To resolve this, tenants can document the issues with pictures and written notices, communicate their concerns to the landlord in writing, and seek assistance from organizations like Colorado Housing Connects if necessary.
Evictions: Evictions can be a contentious issue between landlords and tenants. In Colorado, landlords have certain eviction rights but must follow proper legal procedures. Tenants facing eviction should familiarize themselves with their rights, seek legal advice, and respond to eviction notices within the specified time frame.
Security Deposit Disputes: Disagreements may arise regarding the return of the security deposit at the end of the tenancy. Tenants should document the property's condition upon move-in and move-out, communicate any discrepancies to the landlord, and follow the guidelines outlined in Colorado's landlord-tenant laws.
Lease Violations
Alleged lease violations are a significant source of dispute in landlord-tenant relationships.
Tenant violations can include:
Non-payment of Rent: When a tenant fails to pay rent within the agreed-upon timeframe.
Unauthorized Subletting: Subleasing the rental property without obtaining proper permission from the landlord.
Property Damage: Causing intentional or negligent damage to the rental property.
Nuisance or Disturbance: Engaging in activities that disrupt other tenants' or neighbors' peace and quiet enjoyment.
Violation of Occupancy Limits: Exceeding the maximum number of occupants allowed in the rental unit.
Unauthorized Pets: Keeping pets in the rental property without the landlord's consent.
Failure to Maintain Cleanliness: Failing to keep the rental unit clean and sanitary.
Illegal Activities: Engaging in criminal activities or using the rental property for unlawful purposes.
Violation of Lease Terms: Breaching any specific terms outlined in the lease agreement, such as restrictions on smoking, alterations to the property, or noise restrictions.
Failure to Provide Notice: Not giving proper notice to the landlord before moving out or terminating the lease agreement.
In matters involving the above, landlords can take legal action by providing notice to the tenant and following the proper eviction procedures outlined by Colorado law.
Landlord violations can include:
Failure to Maintain Habitable Conditions: Neglecting to provide a safe and habitable living environment, including necessary repairs and maintenance.
Failure to Return Security Deposit: Withholding a tenant's security deposit without a valid reason or failing to return it within the required timeframe.
Retaliation: Taking adverse actions against tenants, such as eviction or rent increase, in response to their exercise of legal rights.
Unauthorized Entry: Entering the rental unit without proper notice or consent from the tenant, except in emergencies or with specific legal grounds.
Discrimination: Engaging in discriminatory practices based on protected characteristics, such as race, religion, gender, or disability.
Failure to Provide Essential Services: Failing to provide essential utilities, such as water, electricity, heating, or plumbing.
Harassment or Invasion of Privacy: Engaging in intrusive or harassing behavior towards tenants or violating their privacy rights.
Landlord/Tenant Legal Representation at Peek Goldstone, LLC
Our firm can assist you as a landlord or a tenant in resolving your legal issues and disputes. We can ensure that you understand your rights and obligations under the law, act as negotiators or mediators in helping you find mutually-acceptable solutions, review or draft rental or lease agreements that are fair, comprehensive, and designed to minimize conflict, and guide or defend you in court in eviction proceedings.
Consult with a Greeley landlord-tenant attorney by contacting us today.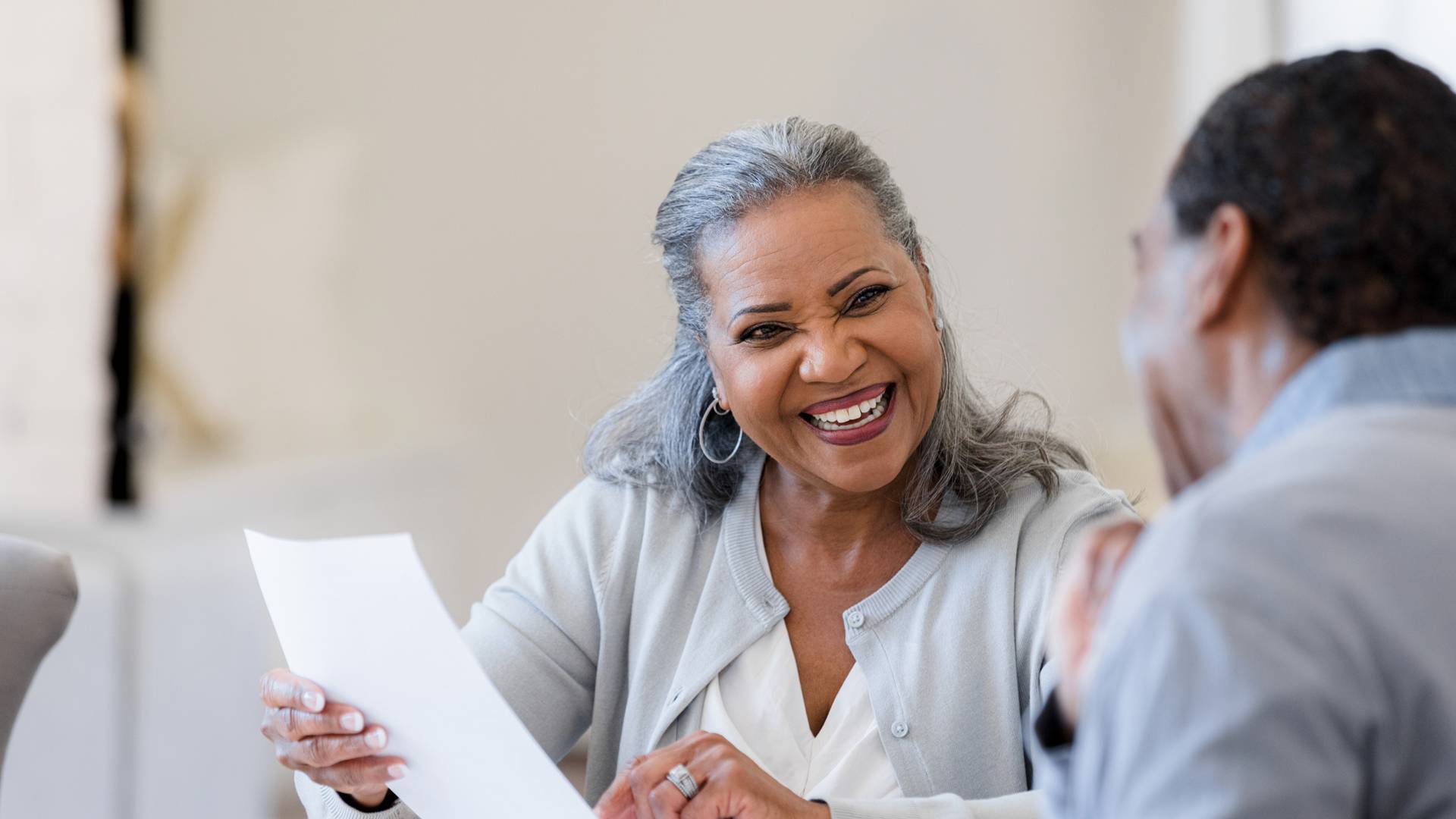 Hear From Our Happy Clients
Reviews & Testimonials
At Peek Goldstone, your satisfaction is our priority! See for yourself what our clients have to say about working with us.
"I recommend Peek Goldstone law firm to anyone who asks!"

Amanda was the most knowledgeable, considerate, and professional lawyer I've ever met (along with Stan). We went through years of custody court and couldn't be more pleased with her service! I recommend Peek law firm to anyone who asks!

- Adam

"Amanda didn't flinch and was willing to get right into working for me."

I had gone to numerous other divorce/child custody lawyers and they were intimidated by the judge and my ex-wife's attorney. Some attorneys even said they couldn't help me. Amanda didn't flinch and was willing to get right into working for me.

- Jason

"Highly recommended for any family court needs."

Words cannot express how much this team and Mr. Goldstone himself have helped my family and I. I owe them a debt of gratitude. Highly recommended for any family court needs.

- Matt

"Super helpful and went above and beyond for us."

Laura Petrilli was super helpful and went above and beyond for us, as we were under a firm deadline to leave town and needed documents prepared quickly. She was friendly and kind, and made the process very smooth. We would highly recommend Laura for anyone looking for assistance with estate planning.

- Tami

"Attentive to my concerns."

Had a consultation meeting in two days. Always returned my phone calls. Kept me informed on my case. Was attentive to my concerns. Thank You Laura !

- Jennifer

"They made us feel very comfortable."

My husband and I needed help creating the correct paperwork for a personal loan to a family member. Laura was professional, prompt and helpful with suggestions about contacting a CPA. She shared with us the pros and cons of loaning money to a family member and let us make the decision.
We would definitely use her again if the need arises.

- Mary

"Wonderful experience!"

Laura helped us to get wills and power of attorney documents created. She made the process smooth, painless and explained it all really well! She is knowledgeable and kind!

- Liz

"The entire staff were professional and courteous."

Ms. Petrilli handled some of my estate planning by drawing up a "Will" and "Power of Attorney" for me. She did an excellent job of explaining everything up front to me at the initial consultation and interview as to the cost and how the process would be handled. She was very fast and efficient getting the final documents to me. The entire staff were professional and courteous.

- James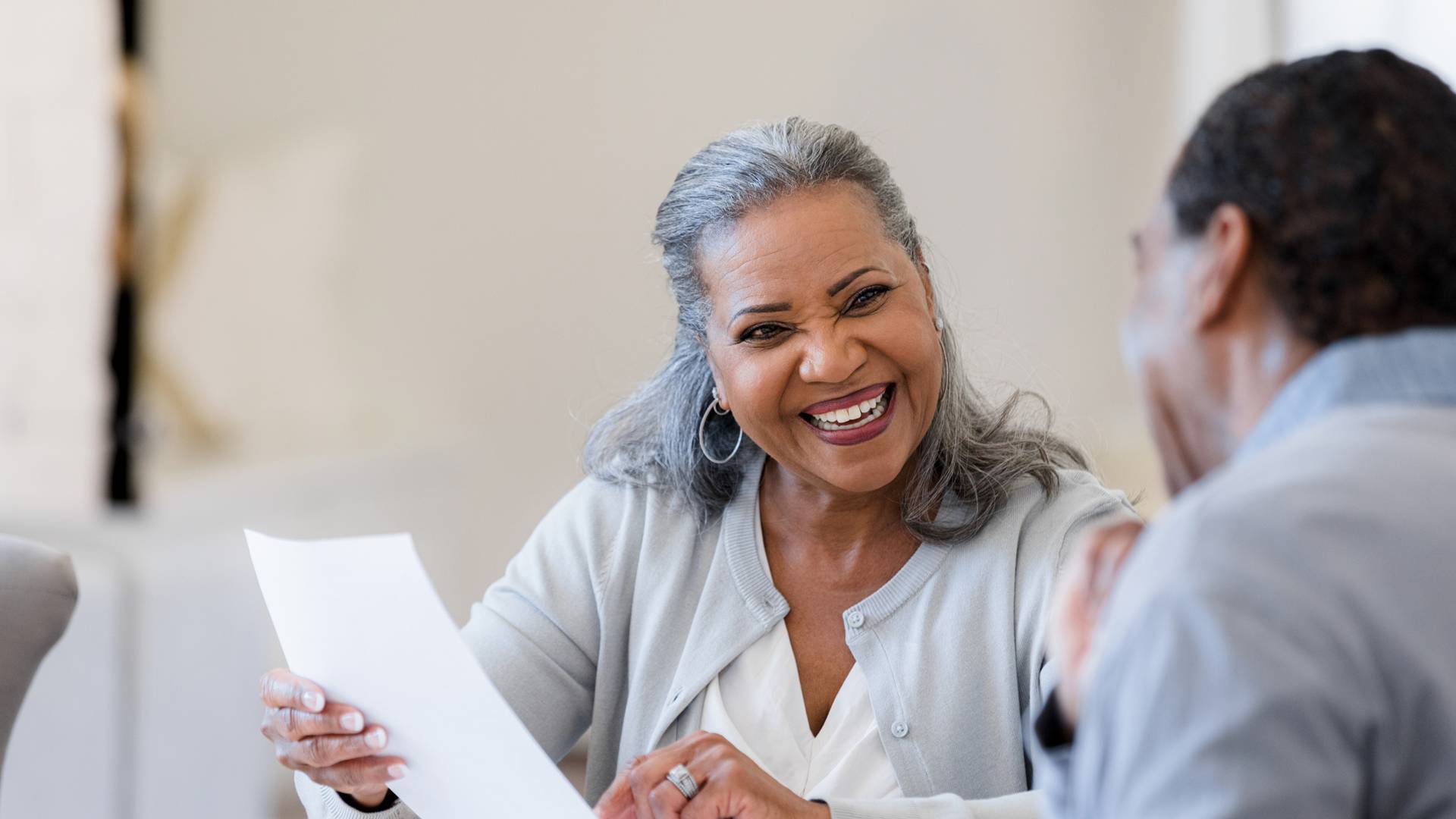 Meet Our Team
Trusted & Dedicated Attorneys