OUR LOCAL ATTORNEYS SPECIALIZE IN TAX LAW
Succeed With The Peek Goldstone Team
Scott Goldstone and his team have a history of navigating successful outcomes for clients across Colorado who are facing tax liens, levies, and more. Our law firm, based in Greeley and Erie, is here and ready to provide comprehensive support and insightful expertise to navigate this process with care.
We also specialize in: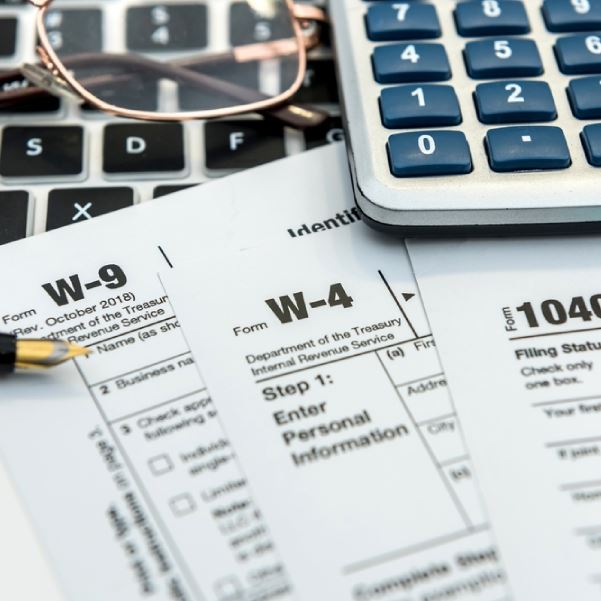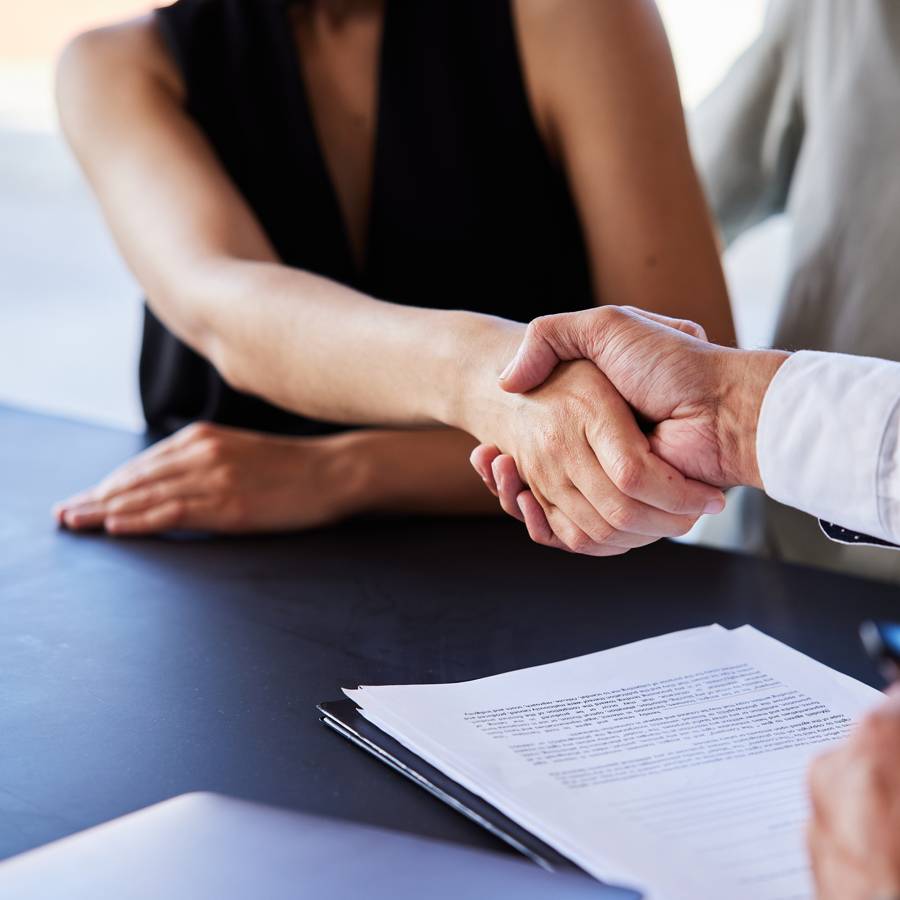 Peek Goldstone, LLC Can Offer A Range Of Benefits For Your Tax Case, Including:
Complete guidance
Professional support
Staunch representation
Versatile strategies
Peace of mind
TAX LAW SErvices
In Hot Water With The IRS? Feel Like There Is No Way Out?
Here are some examples of actual results that Scott Goldstone has achieved for his clients:
Paying an installment agreement in the amount of $100 per month on a debt of over $100,000.00!
Paying $525.00 to settle a tax debt of $83,000.00!
Paying absolutely nothing on a debt of over $350,000.00!
Give Us The Opportunity To Do The Same For You.
Peek Goldstone, LLC, offers tax representation for clients who need help with:
Negotiating with the IRS or State
Audits
Unpaid individual taxes
Unpaid business taxes
Liens
Levies
Wage garnishments
Abatement of penalties
Requesting a Refund
Trust Fund Recovery Penalty cases
Income Tax Returns that have not been filed
Setting up Installment Agreements
Obtaining an Offer in Compromise
Putting your account into Non-Collectible Status
If you have an issue with the Internal Revenue Service or the State, it is natural to feel afraid and overwhelmed. After all, you are dealing with revenue-generating bodies who think of us in terms of dollars and cents. Depending on your case, you may even be receiving threats of levy or seizure, or, levy action may have already been taken. Well, hope is not lost. Scott Goldstone has represented hundreds of clients, like yourself, who want their tax problems to go away, but simply do not know how to end the nightmare.
Your first step to the first full night's sleep you have had in a long time is calling Peek Goldstone, LLC. to set up a consultation with Scott Goldstone. He will speak with you regarding your specific tax problem and provide you with an honest analysis of your case.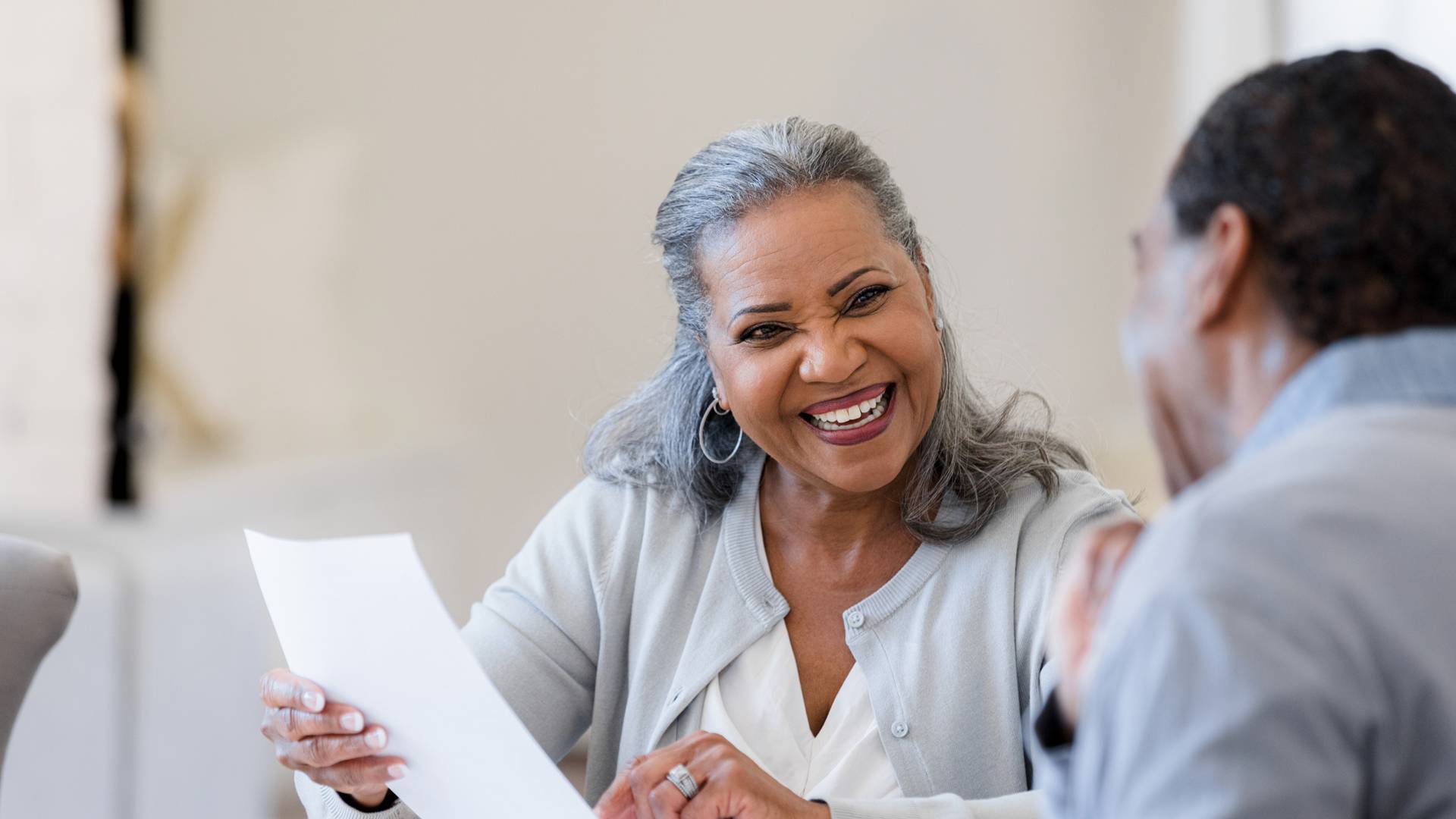 Hear From Our Happy Clients
Reviews & Testimonials
At Peek Goldstone, your satisfaction is our priority! See for yourself what our clients have to say about working with us.
"I recommend Peek Goldstone law firm to anyone who asks!"

Amanda was the most knowledgeable, considerate, and professional lawyer I've ever met (along with Stan). We went through years of custody court and couldn't be more pleased with her service! I recommend Peek law firm to anyone who asks!

- Adam

"Amanda didn't flinch and was willing to get right into working for me."

I had gone to numerous other divorce/child custody lawyers and they were intimidated by the judge and my ex-wife's attorney. Some attorneys even said they couldn't help me. Amanda didn't flinch and was willing to get right into working for me.

- Jason

"Highly recommended for any family court needs."

Words cannot express how much this team and Mr. Goldstone himself have helped my family and I. I owe them a debt of gratitude. Highly recommended for any family court needs.

- Matt

"Super helpful and went above and beyond for us."

Laura Petrilli was super helpful and went above and beyond for us, as we were under a firm deadline to leave town and needed documents prepared quickly. She was friendly and kind, and made the process very smooth. We would highly recommend Laura for anyone looking for assistance with estate planning.

- Tami

"Attentive to my concerns."

Had a consultation meeting in two days. Always returned my phone calls. Kept me informed on my case. Was attentive to my concerns. Thank You Laura !

- Jennifer

"They made us feel very comfortable."

My husband and I needed help creating the correct paperwork for a personal loan to a family member. Laura was professional, prompt and helpful with suggestions about contacting a CPA. She shared with us the pros and cons of loaning money to a family member and let us make the decision.
We would definitely use her again if the need arises.

- Mary

"Wonderful experience!"

Laura helped us to get wills and power of attorney documents created. She made the process smooth, painless and explained it all really well! She is knowledgeable and kind!

- Liz

"The entire staff were professional and courteous."

Ms. Petrilli handled some of my estate planning by drawing up a "Will" and "Power of Attorney" for me. She did an excellent job of explaining everything up front to me at the initial consultation and interview as to the cost and how the process would be handled. She was very fast and efficient getting the final documents to me. The entire staff were professional and courteous.

- James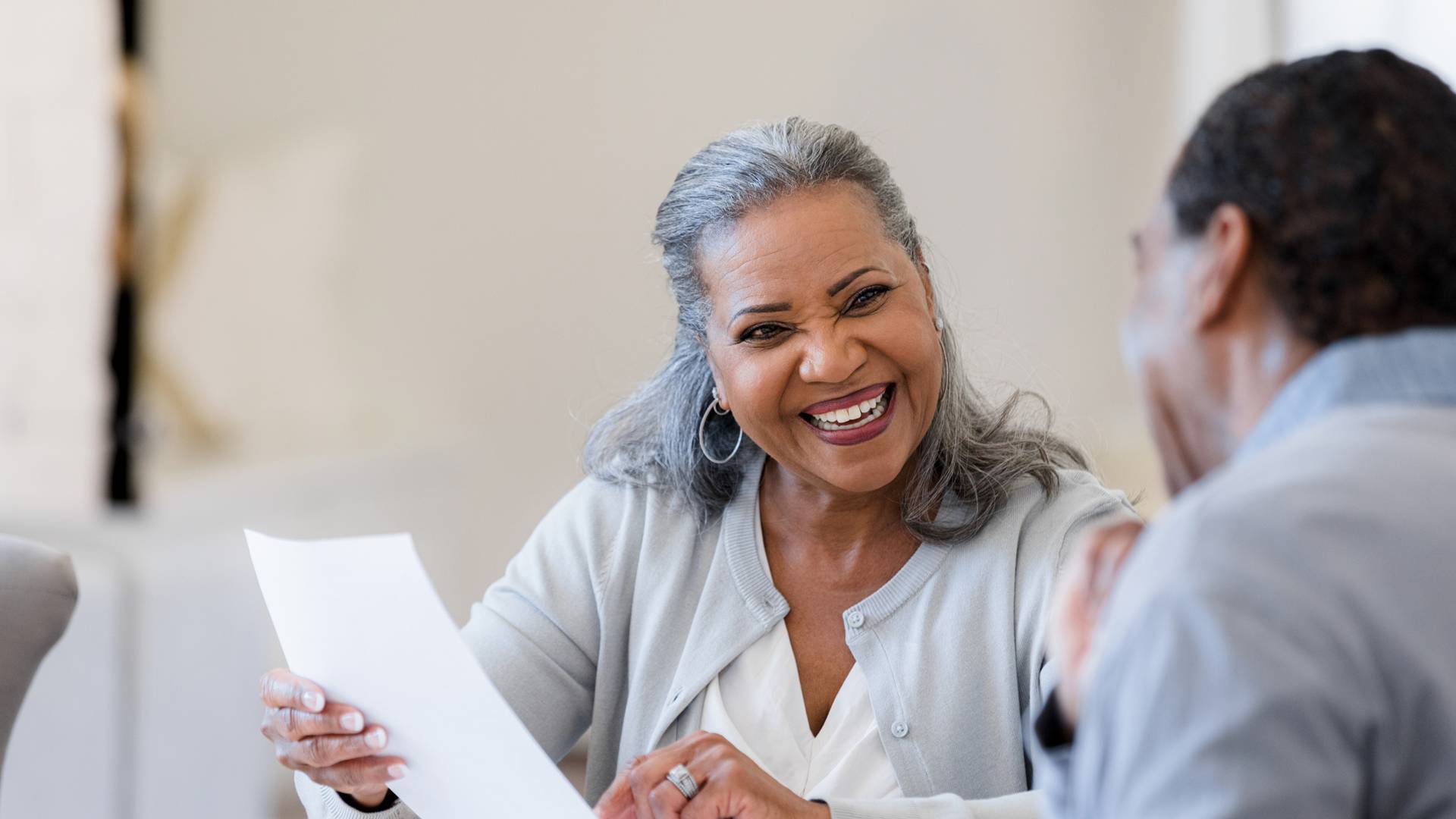 Meet Our Team
Trusted & Dedicated Attorneys