OUR PRACTICE AREAS
Helping You With Family Law, Divorce, and More
We are proud to offer our clients experienced counsel they can trust to fight for them when they need it most. Whether you need representation or advice, we offer dedicated services that include all cases under family law, criminal law, and much more. See our list of practice areas below, and contact our legal firm in Greeley and Erie to schedule your consultation today.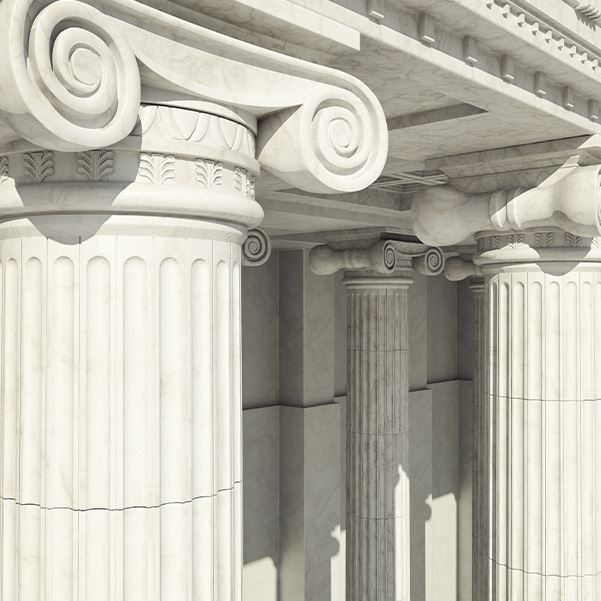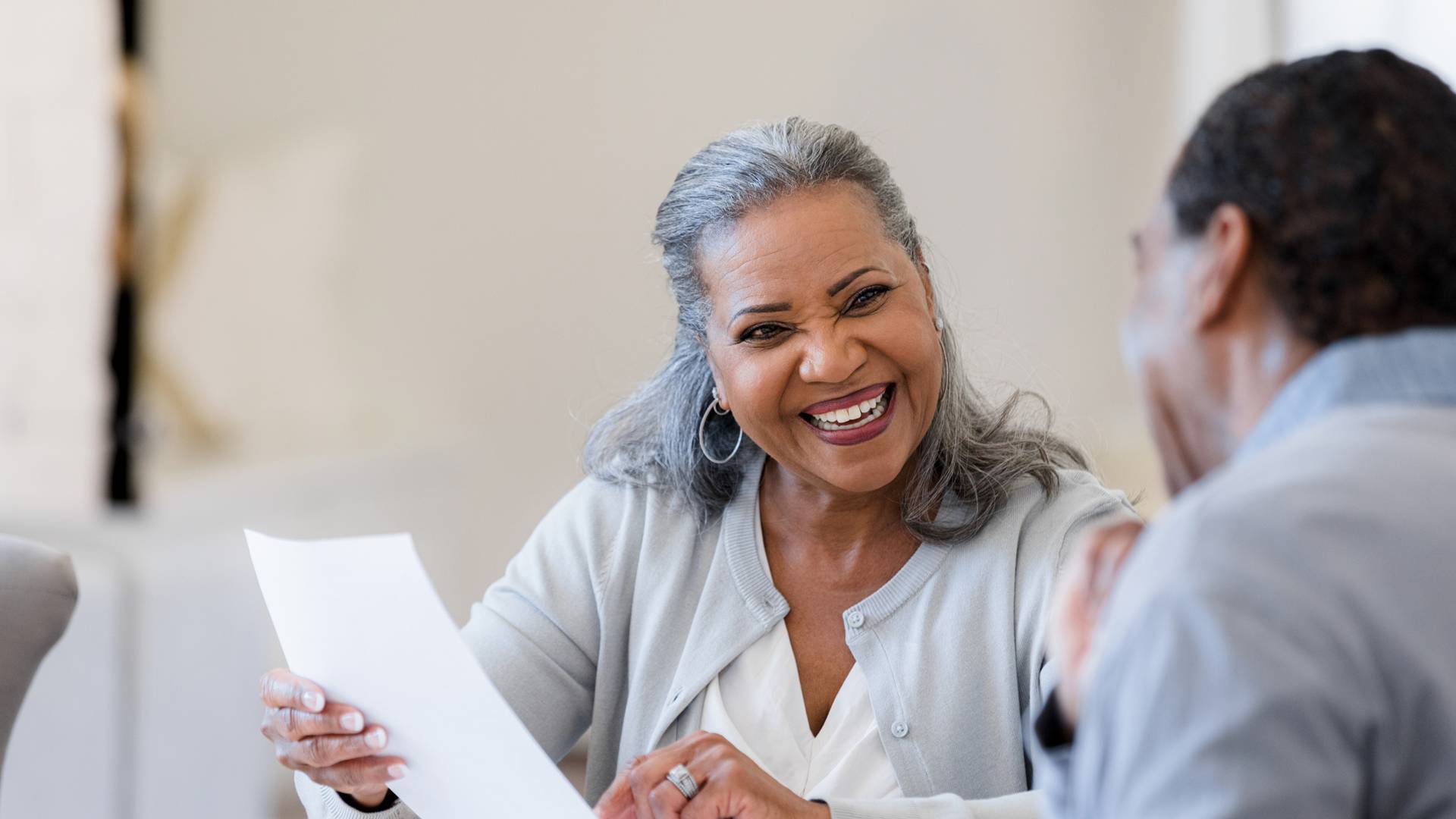 Our Services
How We Can Help You
OUR FAMILY LAW SERVICES IN ERie & Greeley
Serving Clients Throughout Weld, Boulder, Larimer, Adams Counties & Beyond
Step-Parent Adoption. Adoption laws vary from county to county, making it important to find a local family lawyer that can help to grow your family. Our adoption attorneys can support you through every step of the adoption process.
Child Support. During a divorce, the process of determining how much financial support a spouse requires to raise a child will greatly affect your daily operations. Our family attorneys can help you navigate this tough time to create a beneficial outcome for all parties.
Child Custody. Whether you are in need of moderation or child custody litigation, the Peek Goldstone team can help. We're here to provide caring, supportive legal services to ensure that your rights and wishes are respected throughout the child custody process.
Child Protection. Abuse and neglect against a child are very prevalent in this country, which is why our family attorneys are here to help. Our child custody lawyers work hard to ensure the safest outcome for your children.
OUR DIVORCE SERVICES IN COLORADO
Divorce. Splitting up with your significant other is never a fun experience, and the process of reorganizing all of your legal and financial relationships can become very complicated. Our divorce attorneys can help to make this process easier.
Legal Separation. Similar to divorce, in theory, legal separations provide an out for individuals that cannot get a legal divorce. Couples who want to avoid divorce mediation can benefit from this technical separation.
Invalidity of Marriage (Annulment). Colorado is unique in that the state does not have a court process that is called an "annulment of marriage." Our family attorneys can help you obtain a declaration of invalidity, which is very similar to a traditional annulment.
Parental Responsibilities (Custody). When it comes to deciding who has decision-making rights and responsibilities, it's important to have a professional lawyer that can help you determine what you and your ex-spouse's parental responsibilities are.
OUR FAMILY LAW AND DIVORCE SERVICES IN COLORADO
Domestic Violence. Spousal disturbances can be very emotional in nature, contributing to hot tempers and outbursts of violence. If you are dealing with domestic violence in any capacity, it's important to reach out to our domestic violence lawyers for assistance right away.
Restraining Orders.. Any victim in Colorado who is in fear of personal harm can seek out a restraining order for their safety. Our family lawyers can help to ensure that all legal avenues are taken to keep your family safe.
Paternity. In our state, paternity law issues arise when a child's parents are not married to one another. Our family law experts can help you to navigate the process of paternity.
Spousal Support. Alimony and spousal maintenance changes in Colorado have changed how divorces are approached by many couples. Our family attorneys have the experience and know-how to provide expert guidance through this complex process.
Collection of Child Support and/or Maintenance Owed. If you are seeking child support from the parents of your little one, it's important to find a family law firm that has the resources and professionalism needed to get productive results and fast.
Post Decree Modifications of Maintenance, Child Support, Parenting Time. Joint custody includes adults and their changing lives. If your circumstances have changed, our divorce attorneys can assist in modifying your child support plan.
Enforcement of Court Orders and Contempt. After a judgment has been passed, it is required to follow the court's orders. If your significant other fails to obey the legal orders prescribed to him or her, you can work with our divorce lawyers to file a contempt citation.
Registration, Modification, and Enforcement of Out of State Orders. Child support orders across state lines can be very complex for many adults. Our Greeley law firm can assist in registering, modifying, and enforcing your out-of-state custody orders.
Appeals. If you feel that you did not receive a fair judgment for your case, you can appeal to a higher authority. Peek Goldstone, LLC is here to help you through this process.
Learn About Our Experienced & Dedicated Law Firm
Decades of Combined Experience

With our firm, you get dedicated attorneys who have years of experience.

Help for High-Net-Worth Estate

We help high-net-worth individuals navigate the process.

Meet with Us Virtually

With virtual consultations, it's easier than ever to get started.

Se Habla Español

Our law firm offers Spanish-speaking services for clients.
OUR CRIMINAL DEFENSE SERVICES IN COLORADO
Criminal Mischief, Theft, and Other Property Crimes. Colorado defines "criminal mischief" as the damaging of property or another person. If you are facing property crimes, be sure to reach out to our criminal defense attorneys for assistance.
Domestic Violence. Offenders with previous cases of domestic violence may be labeled as habitual offenders. Our defense lawyers can help you to level the playing field and receive a beneficial outcome for your case.
Juvenile Defense. Even if you're a minor or your child is the one facing charges, the consequences of a juvenile crime can be far-reaching. Reach out to our criminal defense team for quality representation.
Assault. Based on the degree of your assault charge, you may be charged a gross misdemeanor or a felony. It's essential to find a criminal defense lawyer to ensure the most advantageous outcome for your case.
Drug-Related Offenses. Colorado's drug laws are always changing to match the legalization of new substances in the state. If you are facing a drug-related charge, be sure to find quality representation with Peek Goldstone.
DUI/DWAI. Driving under the influence of drugs and alcohol is no joke here, and citizens facing charges after an arrest can benefit from strong representation and informative support.
Driving Under the Influence of Drugs. The progressive nature of our state's drug laws has equated to an increase in charges for driving drugged. Oftentimes, the processes for determining impairment are not clearly defined, making it essential for you to find a local law firm for support.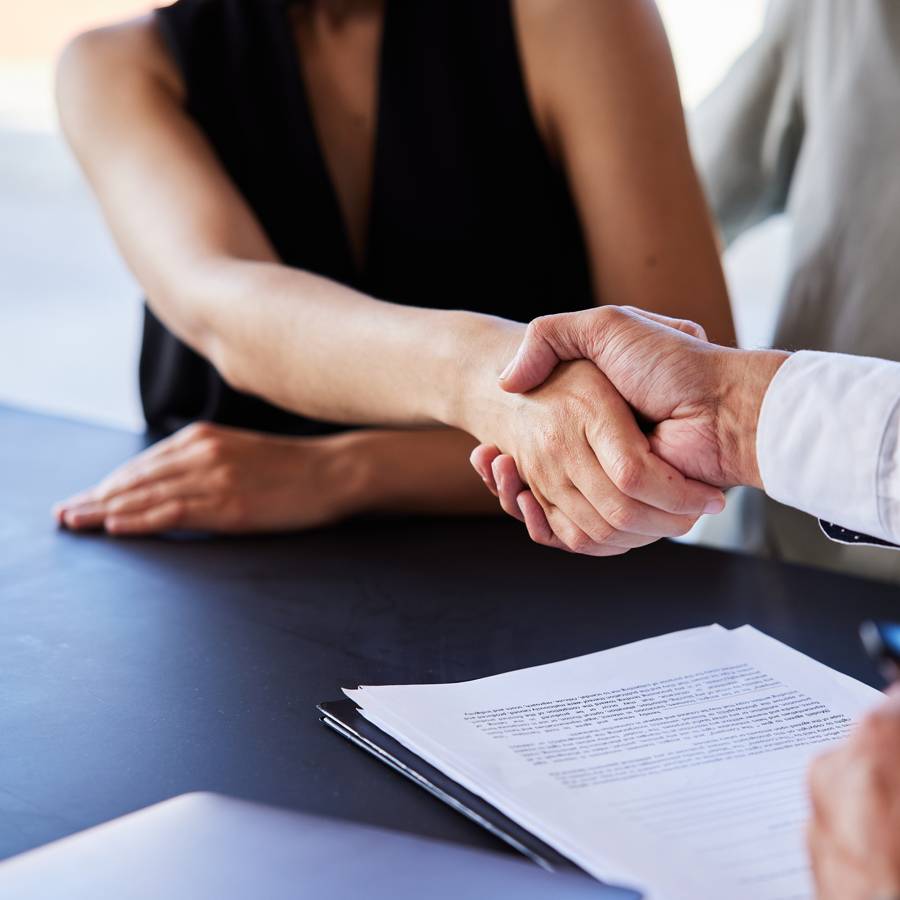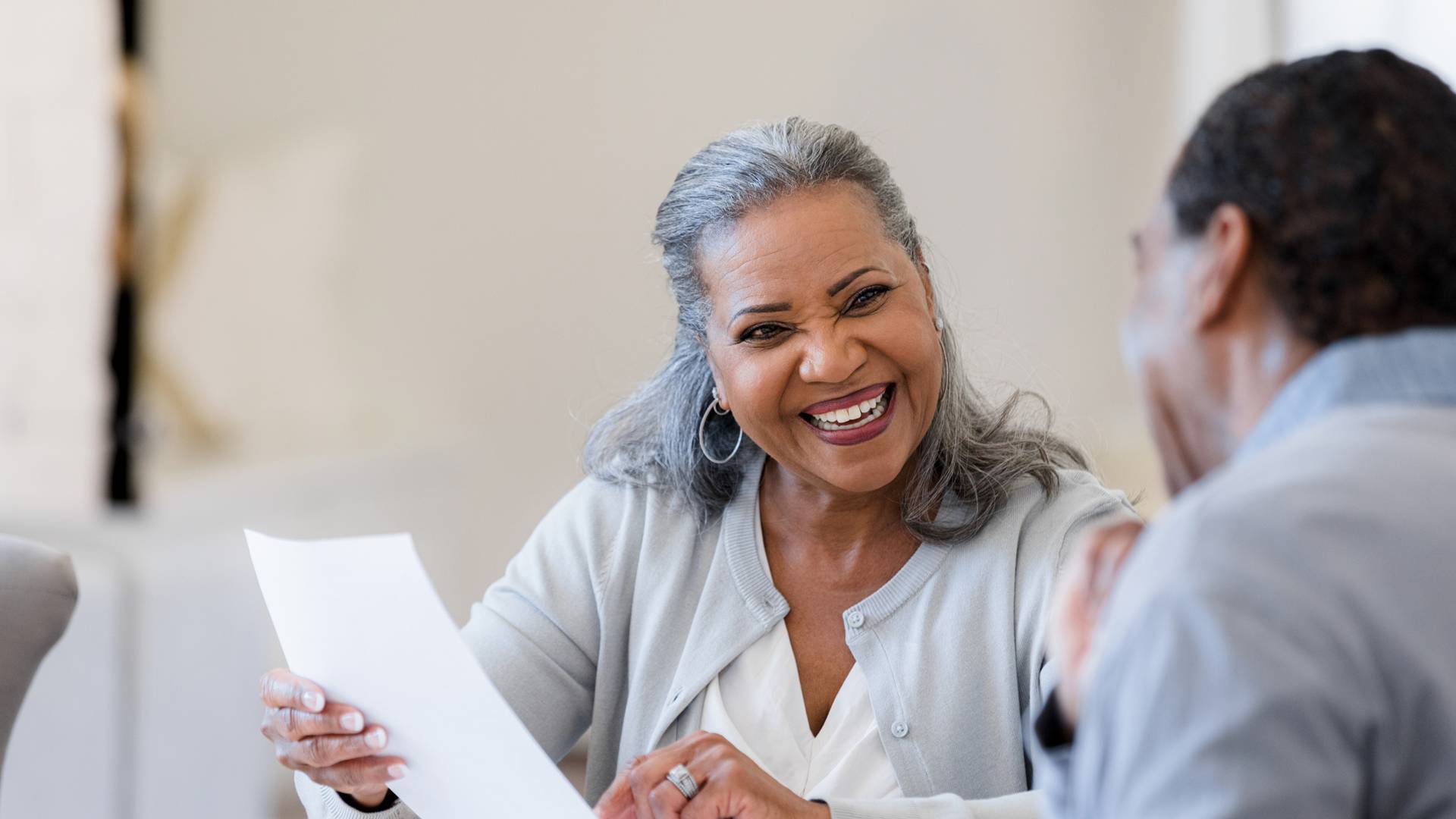 Hear From Our Happy Clients
Reviews & Testimonials
"I recommend Peek Goldstone law firm to anyone who asks!"

Amanda was the most knowledgeable, considerate, and professional lawyer I've ever met (along with Stan). We went through years of custody court and couldn't be more pleased with her service! I recommend Peek law firm to anyone who asks!

- Adam

"Amanda didn't flinch and was willing to get right into working for me."

I had gone to numerous other divorce/child custody lawyers and they were intimidated by the judge and my ex-wife's attorney. Some attorneys even said they couldn't help me. Amanda didn't flinch and was willing to get right into working for me.

- Jason

"Highly recommended for any family court needs."

Words cannot express how much this team and Mr. Goldstone himself have helped my family and I. I owe them a debt of gratitude. Highly recommended for any family court needs.

- Matt

"Super helpful and went above and beyond for us."

Laura Petrilli was super helpful and went above and beyond for us, as we were under a firm deadline to leave town and needed documents prepared quickly. She was friendly and kind, and made the process very smooth. We would highly recommend Laura for anyone looking for assistance with estate planning.

- Tami

"Attentive to my concerns."

Had a consultation meeting in two days. Always returned my phone calls. Kept me informed on my case. Was attentive to my concerns. Thank You Laura !

- Jennifer

"They made us feel very comfortable."

My husband and I needed help creating the correct paperwork for a personal loan to a family member. Laura was professional, prompt and helpful with suggestions about contacting a CPA. She shared with us the pros and cons of loaning money to a family member and let us make the decision.
We would definitely use her again if the need arises.

- Mary

"Wonderful experience!"

Laura helped us to get wills and power of attorney documents created. She made the process smooth, painless and explained it all really well! She is knowledgeable and kind!

- Liz

"The entire staff were professional and courteous."

Ms. Petrilli handled some of my estate planning by drawing up a "Will" and "Power of Attorney" for me. She did an excellent job of explaining everything up front to me at the initial consultation and interview as to the cost and how the process would be handled. She was very fast and efficient getting the final documents to me. The entire staff were professional and courteous.

- James
LOCAL LAW SERVICES IN COLORADO
Protection Orders. If you or your children feel that you are in danger, you can become a "Protected Person" through Colorado's court system and keep an individual from harassing or intimidating your family.
Sealing Records. If the right conditions are met, you may be able to seal your arrest and criminal records for a specific incident. While recent changes have made requests for sealing orders more informal before a judge, it can prove very helpful to reach out to our knowledgeable criminal lawyers for assistance.
ESTATE LAW SERVICES IN COLORADO
Will Preparation. Determining how your estate is handled after your passing is an important part of the wills and probate process, and one that our estate planning attorneys can help with.
Trusts. Similarly to wills, trusts can be utilized to plan for your estate once you pass away. Unlike wills, trusts take effect as soon as you enact them.
Probate. Without a will or trust, your estate will go into probate with the state of Colorado. This process can greatly affect the outcome for your loved ones, so be sure to reach out to our estate planning experts for help.
RENTAL LAW SERVICES IN COLORADO
Eviction. Our state generally allows for 25 days between the date that the lease is violated and the day that the local sheriff arrives to ensure proper evictions take place. If you are dealing with an eviction issue, our property lawyers can provide expert guidance.
Landlord/Tenant Problems. Property issues can be complex and involve a lot of negativity. Our estate planning attorneys are here to help you if you are facing serious complications with your landlord or tenants.
HOA Collections. In many communities, failing to pay your HOA fees can ultimately result in foreclosure and eviction. Be sure to hire your local attorneys for help if you are dealing with HOA collection issues.
The Peek Goldstone team is here to serve as your advocate and guide on a wide range of legal issues, ranging from family law to life planning. Be sure to reach out to our Greeley law firm to see how we can help create an ideal outcome for your case. Contact us today!