COLORADO'S TRUSTED MEDIATION ATTORNEYS
Achieve Your Alternative Dispute Resolution With Peek Goldstone
Our experienced mediation lawyers can assist in reaching a beneficial resolution for clients in need without the need for court intervention. Our mediators will act as a neutral party while providing services to facilitate a productive outcome. Going to trial is often a last-case resort for a variety of legal situations, which is why our law offices in Erie and Greeley work to help you find a resolution before things escalate.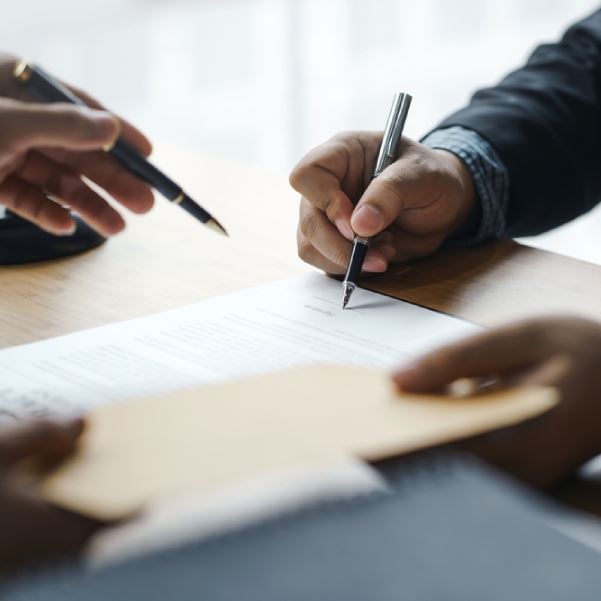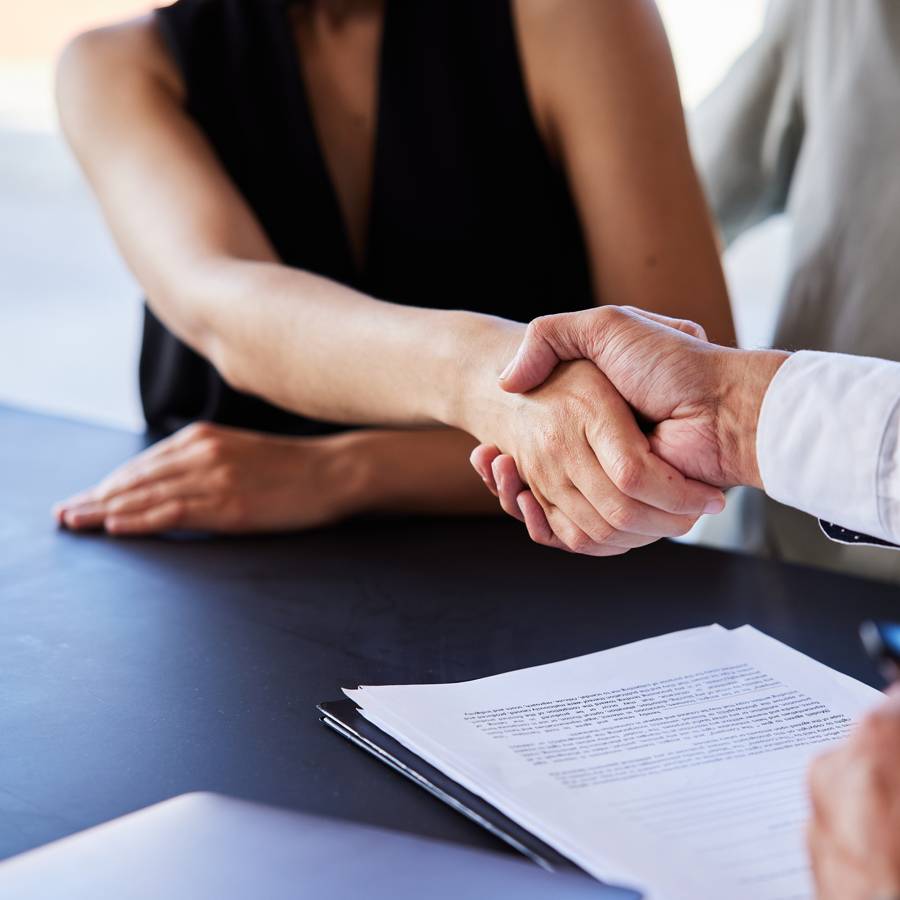 Mediation May Be The Right Choice For Your Dispute:




MEDIATION
Keeping in line with our philosophy of being problem-solvers, Peek Goldstone, LLC offers mediation services. This collaborative service aims to avoid negative conflict and instead focus on resolutions, benefitting all parties involved. By focusing on the human side of every conflict, our law firm is able to help clients find ideal outcomes that may pave the way for future progress.
WHAT IS MEDIATION?
Mediation is a form of alternative dispute resolution ("ADR") in which the parties have the benefit of a neutral third party (one of our experienced attorneys) to facilitate negotiations and assist the parties in reaching a resolution without court intervention. The mediator cannot make decisions for the parties, nor can the mediator provide legal advice to the parties or be called to testify at a later date in the event that the case does not settle. Rather, mediation provides the parties with a forum to speak freely and safely without the fear of offers being disclosed and/or used against them at a later date. Mediation is often the best venue for the parties to determine their own fate, as the alternative – going to trial – will result in a determination that neither party typically is happy with.
The Benefits Of Mediation
While Peek Goldstone is experienced in dealing with cases of all kinds, our Greeley-based firm can be utilized in a more relaxed, comforting setting. This practice is done to keep positivity and progress in mind, with both sides working mutually together for the greater good of everyone involved.
If you're interested in our mediation services, be sure to reach out to our local lawyers for assistance. Peek Goldstone, LLC deploys our mediation services because they are often:
More Private – The full legal process can leave many individuals' personal lives open to the world. Individuals not wanting to deal with this invasion of privacy can elect to choose private mediation services instead.
Less Formal – While the courtroom has its place for litigation needs, the informality offered by mediation is often preferred by our clients. Void of strict rules, regulations, and the watchful eyes of a handful of professionals, you can focus more on getting to the problem at hand.
Good for Relationships – Whether you are looking for mediation services in family law, corporate agreements, or anything in between, this service often helps to preserve both sides from the potential damages of court. In many cases, avoiding negative conflict helps to produce better resolutions throughout the process.
Better for Resolutions – Continuing on our last point, mediation aims to find a mutual resolution, as opposed to a win/lose situation often experienced in the courtroom. Instead of proving guilt or determining fault, parties can elect to find a middle resolution that best benefits everyone involved.
Experienced Mediation Services
Our local attorneys can help by acting as a facilitator throughout this process, providing unbiased support to mediate a beneficial outcome for everyone involved. Our law firm understands the importance of humanity, and will work diligently to help you find an ideal resolution in a collaborative, peaceful manner.
Contact us today to learn more about our mediation services, and be sure to reach out to our attorneys in Greeley for assistance any of your legal needs.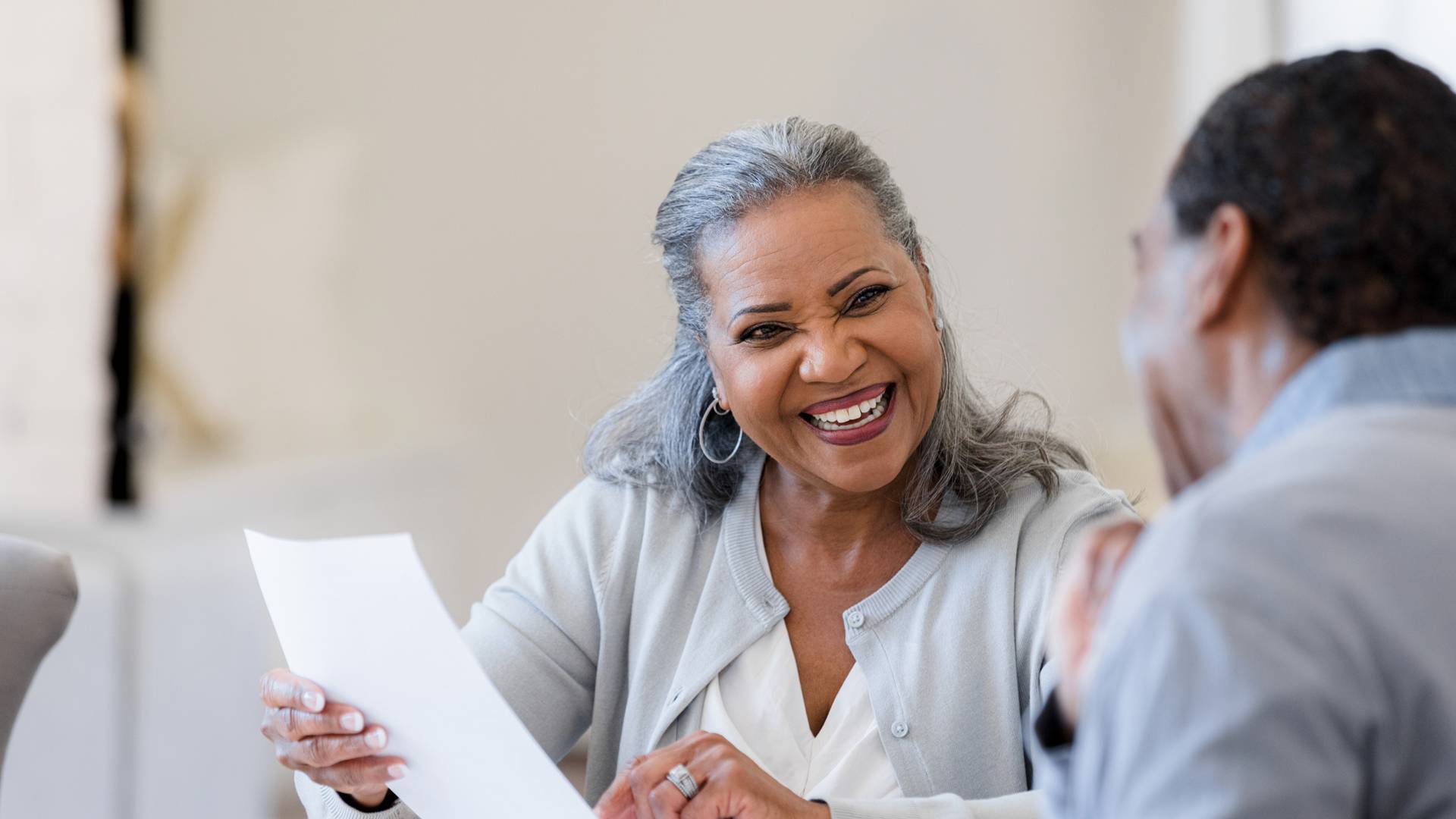 Hear From Our Happy Clients
Reviews & Testimonials
At Peek Goldstone, your satisfaction is our priority! See for yourself what our clients have to say about working with us.
"I recommend Peek Goldstone law firm to anyone who asks!"

Amanda was the most knowledgeable, considerate, and professional lawyer I've ever met (along with Stan). We went through years of custody court and couldn't be more pleased with her service! I recommend Peek law firm to anyone who asks!

- Adam

"Amanda didn't flinch and was willing to get right into working for me."

I had gone to numerous other divorce/child custody lawyers and they were intimidated by the judge and my ex-wife's attorney. Some attorneys even said they couldn't help me. Amanda didn't flinch and was willing to get right into working for me.

- Jason

"Highly recommended for any family court needs."

Words cannot express how much this team and Mr. Goldstone himself have helped my family and I. I owe them a debt of gratitude. Highly recommended for any family court needs.

- Matt

"Super helpful and went above and beyond for us."

Laura Petrilli was super helpful and went above and beyond for us, as we were under a firm deadline to leave town and needed documents prepared quickly. She was friendly and kind, and made the process very smooth. We would highly recommend Laura for anyone looking for assistance with estate planning.

- Tami

"Attentive to my concerns."

Had a consultation meeting in two days. Always returned my phone calls. Kept me informed on my case. Was attentive to my concerns. Thank You Laura !

- Jennifer

"They made us feel very comfortable."

My husband and I needed help creating the correct paperwork for a personal loan to a family member. Laura was professional, prompt and helpful with suggestions about contacting a CPA. She shared with us the pros and cons of loaning money to a family member and let us make the decision.
We would definitely use her again if the need arises.

- Mary

"Wonderful experience!"

Laura helped us to get wills and power of attorney documents created. She made the process smooth, painless and explained it all really well! She is knowledgeable and kind!

- Liz

"The entire staff were professional and courteous."

Ms. Petrilli handled some of my estate planning by drawing up a "Will" and "Power of Attorney" for me. She did an excellent job of explaining everything up front to me at the initial consultation and interview as to the cost and how the process would be handled. She was very fast and efficient getting the final documents to me. The entire staff were professional and courteous.

- James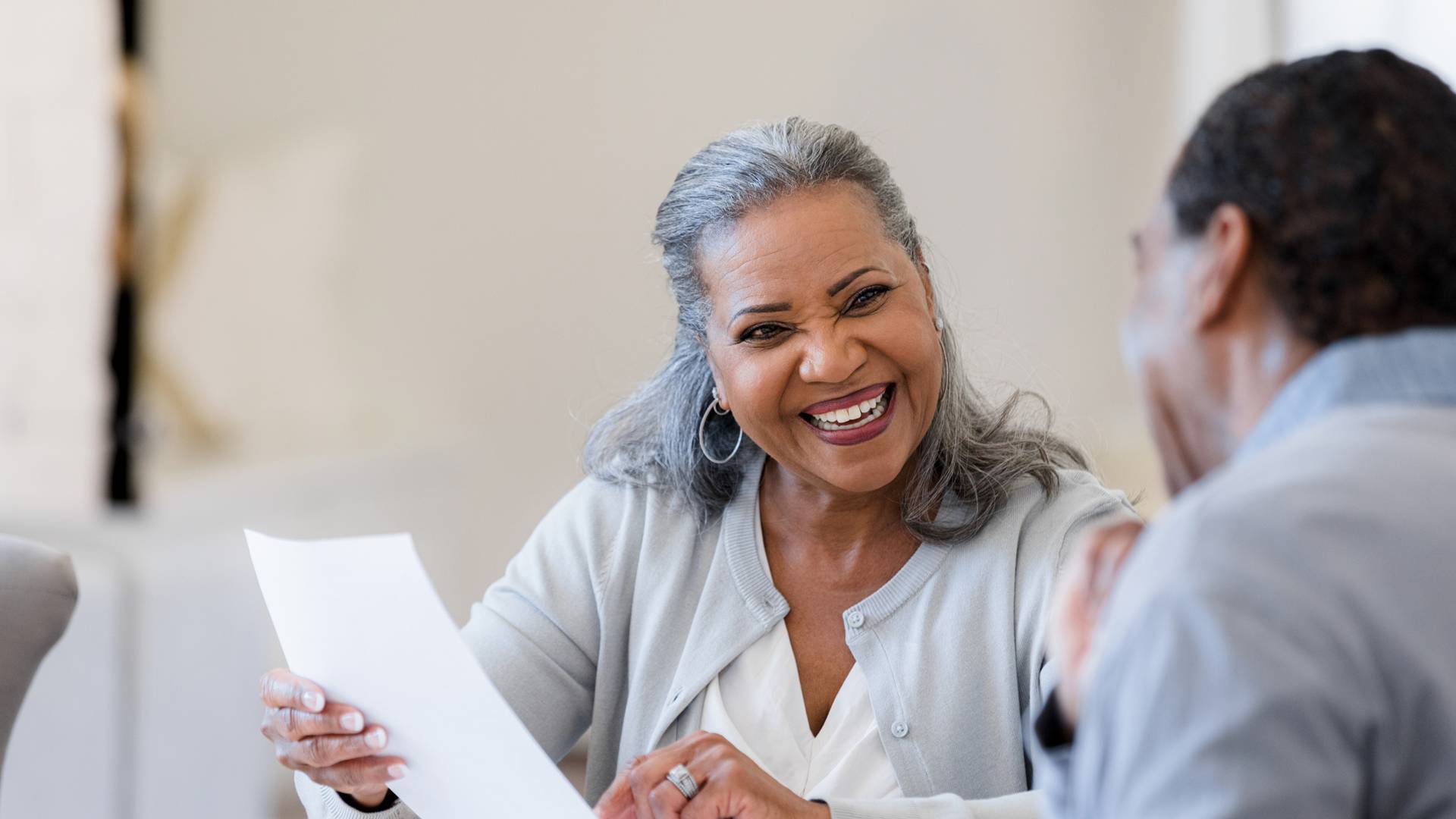 Meet Our Team
Trusted & Dedicated Attorneys