Planning for the future, including the distribution of your assets, is a crucial step that requires careful consideration. With the expert guidance of our experienced estate lawyers at Peek Goldstone, LLC in Greeley and Erie, Colorado, you can navigate the complexities of creating a will and gain peace of mind knowing that your wishes will be respected and executed. Get in touch with us today to learn more.

Contact Us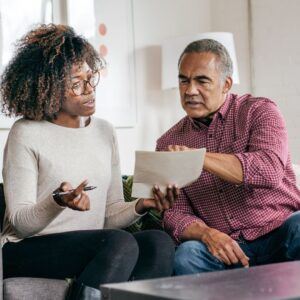 Identify Your Assets and Beneficiaries
A crucial step in making your will is to clearly identify your assets and beneficiaries. Take the time to make a comprehensive list of your assets, including property, investments, bank accounts, and personal belongings. It's also important to provide specific details, like full names and contact information, for each beneficiary listed in your will.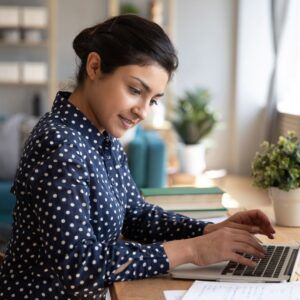 Appoint an Executor
An executor is responsible for managing your estate and ensuring that your wishes are carried out. Choosing the right person for this role is crucial, as they will have significant responsibilities. Consider selecting a trusted family member or close friend who is both competent and willing to fulfill this duty.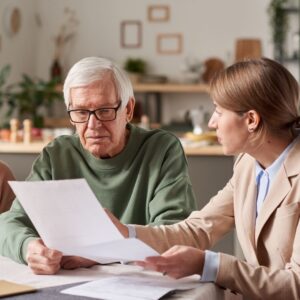 Regularly Review and Update
Life is constantly changing, and it's important to regularly review and update your will to reflect your current circumstances. Major life events such as marriage, divorce, the birth of children, or the acquisition of significant assets should trigger a review of your will. By keeping your will up to date, you can ensure that it accurately reflects your wishes and avoids any potential complications or disputes in the future.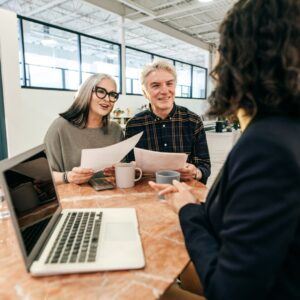 Consult With a Professional
When it comes to making your will, it's highly recommended to consult with a professional estate lawyer. Estate planning is a complex process, and a professional can provide valuable guidance tailored to your specific needs. At Peek Goldstone, LLC, we have a team of experienced estate lawyers who specialize in estate planning. With our comprehensive knowledge of the legal intricacies involved, we can provide you with expert guidance tailored to your specific needs.

Creating a will is a vital step in securing the future of your estate. If you need assistance with the creation or updating of your will, get in touch with Peek Goldstone, LLC, your trusted estate lawyers based in Greeley and Erie, Colorado. Our team is here to help you create a personalized plan that aligns with your unique goals. Contact us today to get started!

Get Started

The post 4 Tips For Making Your Will appeared first on Peek Goldstone, LLC.