At Peek Goldstone, LLC, we offer premier legal services for individuals, and if you are looking for an attorney in Greeley, Erie, Loveland, Denver Metro, Eastern Colorado, or the surrounding areas, you can turn to us! We want to help our clients achieve their goals, and in this blog, we dive into what you should know about juvenile crimes. Contact us today to learn more.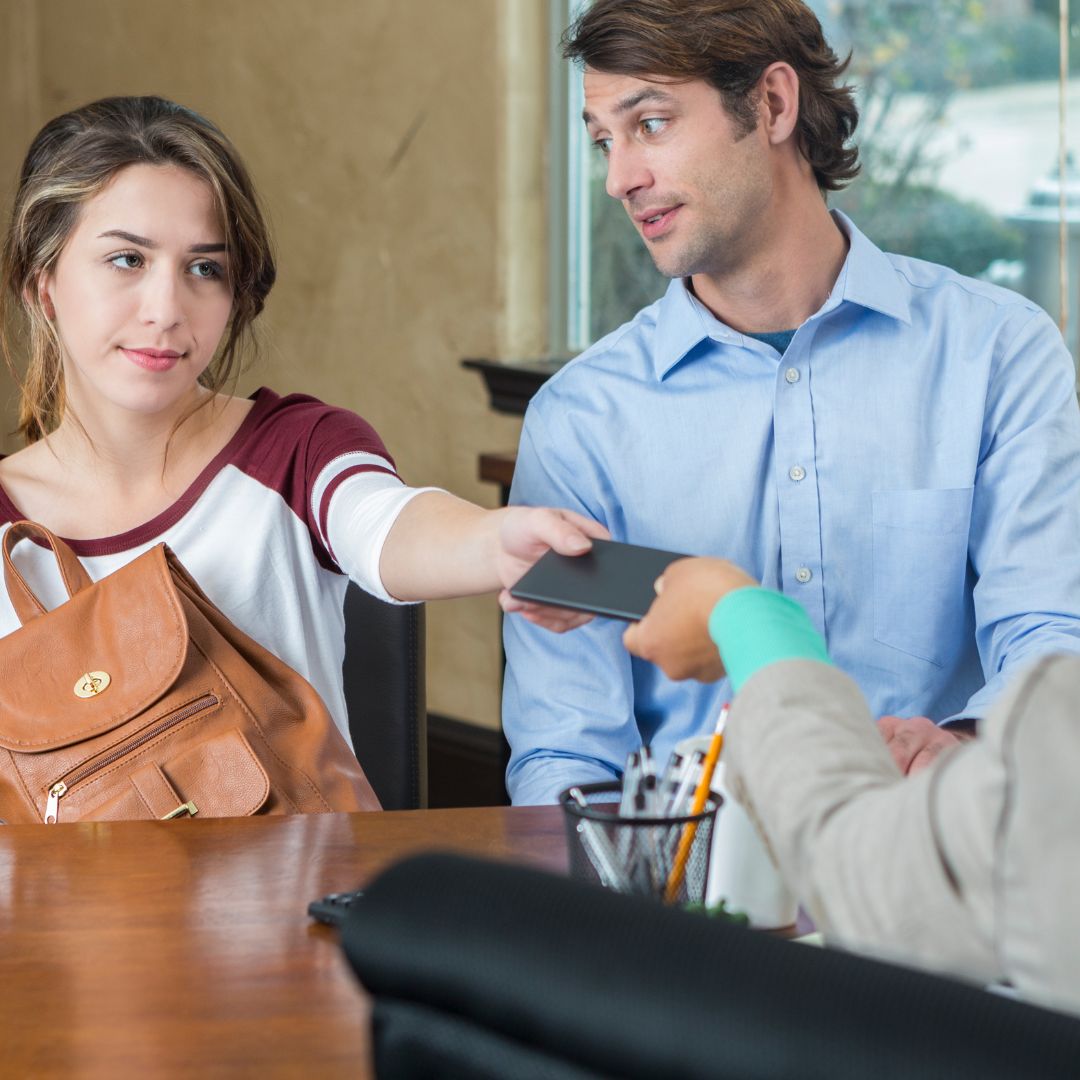 The Impact 
If you or a child is charged with a juvenile crime, this is not something to be taken lightly. Juvenile crimes can have a substantial impact on the quality of one's life, and our attorneys want to help make education and employment opportunities aren't taken away.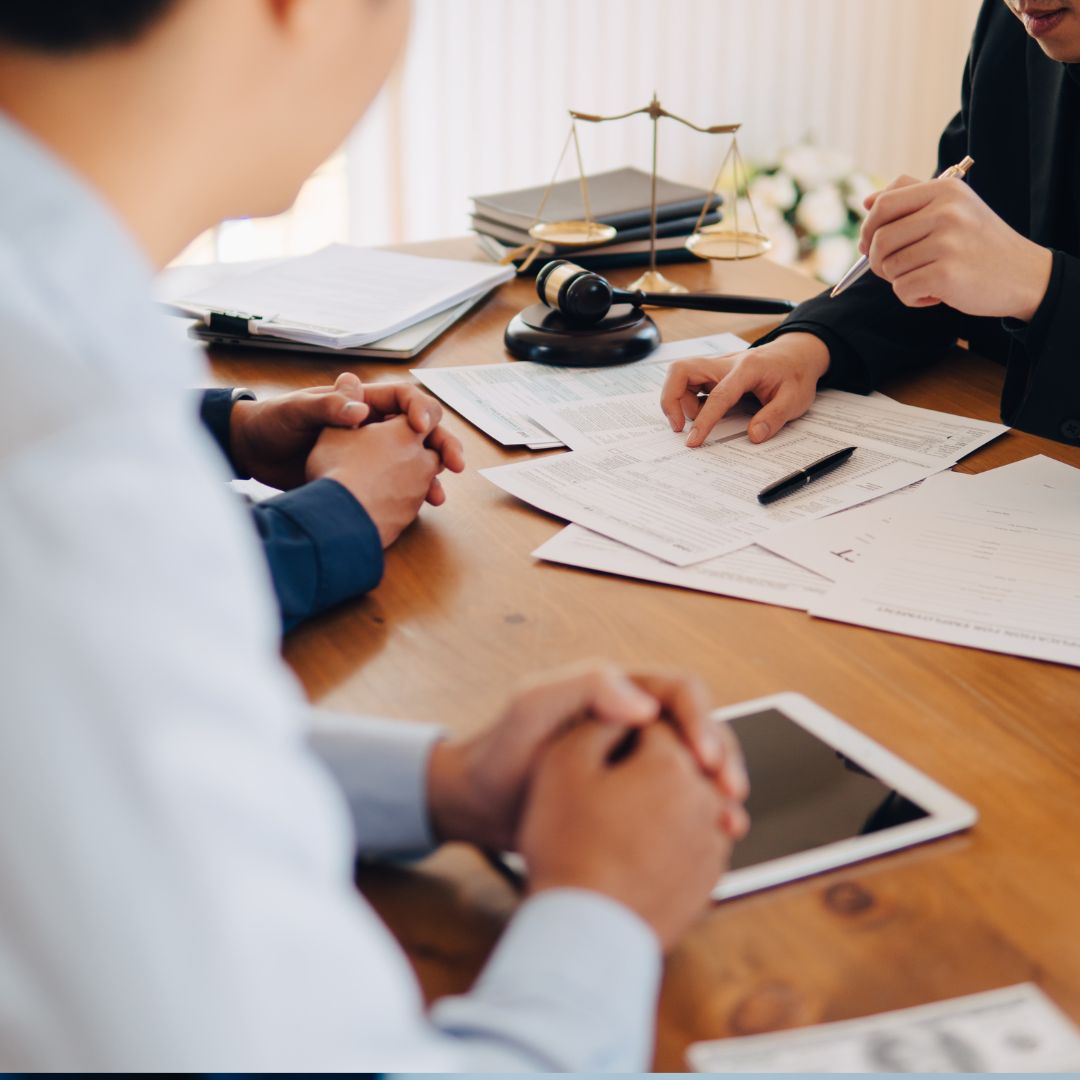 How We Treat the Crime
At Peek Goldstone, LLC, we recognize the seriousness of a juvenile crime, which is why we represent juvenile clients in the same nature as we would with other cases. If you have any questions or concerns, don't hesitate to reach out to us today!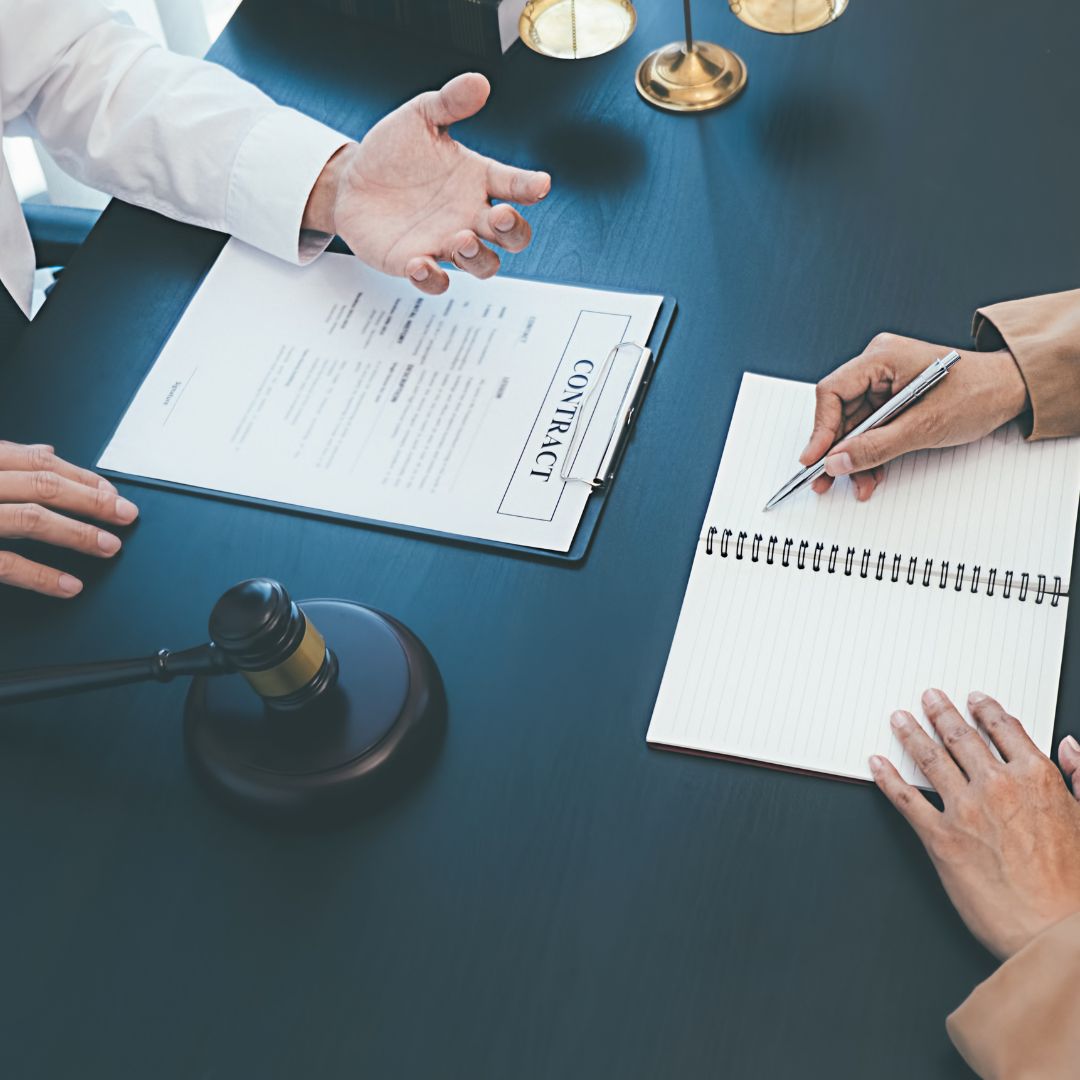 Our Defense Lawyers 
Our defense lawyers are the best around, and when you choose to work with us, we go the extra mile to ensure we represent you to the highest caliber. Let us help you stay away from a criminal record when you reach out to us to get started!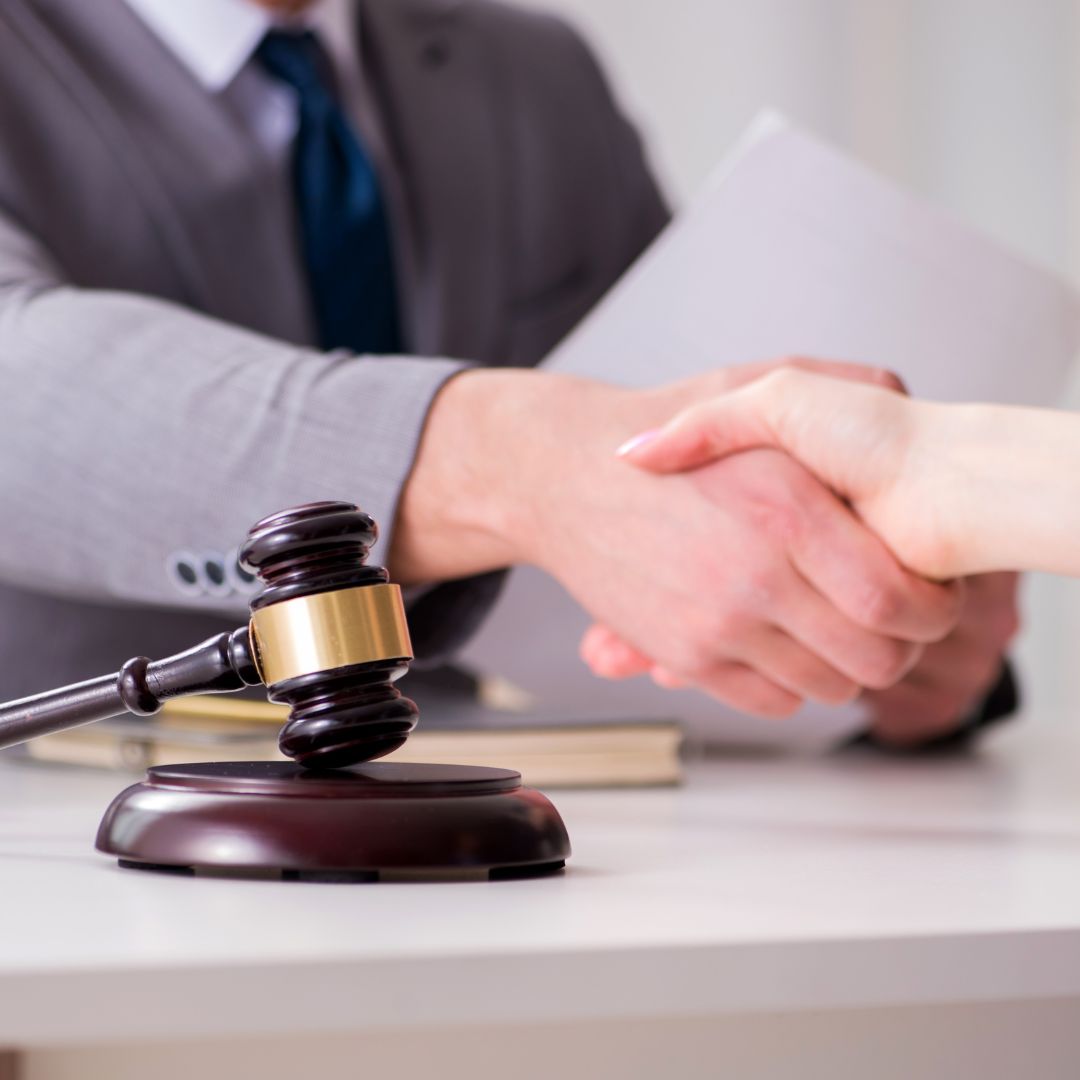 Contact Us Today!
Do you need to get in contact with us? We are just a quick phone call away. We recognize the need for urgent representation, and you can rely on our experienced and dedicated attorneys at Peek Goldstone, LLC.
Juvenile crimes are to be taken seriously, and if you or a child has been charged with a crime, we recommend that you reach out to our attorneys at Peek Goldstone, LLC sooner than later! Give us a call today, and we can learn how we can assist you.
Contact Us
The post What To Know About Juvenile Crimes appeared first on Peek Goldstone, LLC.