COLORADO'S TRUSTED CRIMINAL LAWYERS
Our Greeley And Erie Attorneys Are Here To Help
Peek Goldstone, LLC is Colorado's reliable law firm when it comes to criminal cases, relying on our experienced attorneys and versatile strategies to help clients in need. If you are facing criminal charges, it is essential to reach out to reliable criminal lawyers to create a sound plan to positively influence your case. Our criminal defense attorneys in Erie and Greeley are ready to get to work!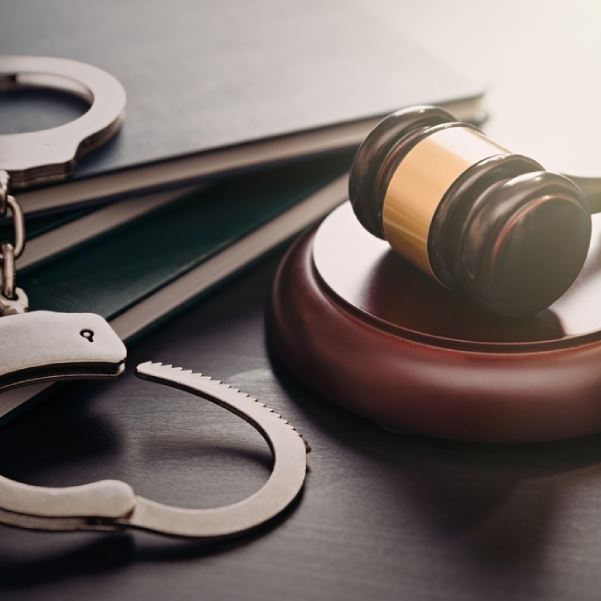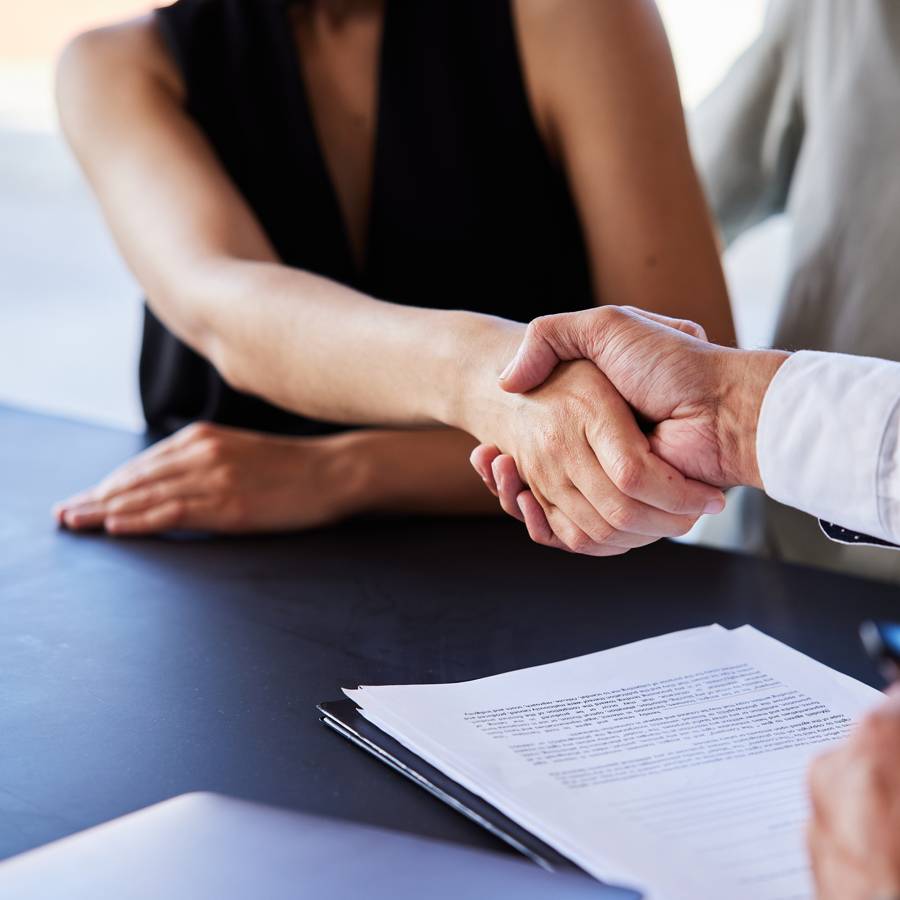 We Help Our clients When they find themselves in a Tough Situation:
DUIs and DWAIs
Juvenile Defense
Drug-Related Offenses
Criminal Mischief
Domestic Violence
Felony Offenses
The Peek Goldstone Team Offers Comprehensive Guidance And Representation For A Variety Of Cases
Criminal law refers to a set of rules and statutes that outlines threatening and harmful conduct that is prohibited by the government because it puts public safety and welfare at risk, and the punishments that can be imposed when these laws are not obeyed. Our criminal defense lawyers provide professional representation in all areas of criminal law, including, but not limited to:
Criminal Mischief, Theft, and Other Property Crimes. Colorado defines "criminal mischief" as the damaging of property or another person. If you are facing property crimes, be sure to reach out to our criminal defense attorneys for assistance.
Domestic Violence. Offenders with previous cases of domestic violence may be labeled as habitual offenders. Our legal team can help you to level the playing field and receive the best outcome for your case.
Juvenile Defense. Even if you're a minor or your child is the one facing charges, the consequences of a juvenile crime can be far-reaching. Reach out to our criminal defense team for quality representation.
Assault. Based on the degree of your assault charge, you may be charged a gross misdemeanor or a felony. It's essential to find a criminal defense lawyer to ensure a positive outcome for your case.
Drug-Related Offenses. Colorado's drug laws are always changing to match the legalization of new substances in the state. If you are facing a drug-related charge, be sure to find quality representation with Peek Goldstone, LLC.
Traffic Offenses. From Class 1 misdemeanors to minor traffic infractions, Colorado drivers can find themselves in hot water when given a ticket for any number of illegal behaviors. Our local lawyers can help you find the best outcome for your traffic offense.
DUI/DWAI. Driving under the influence of drugs and alcohol is no joke here, and citizens facing charges after an arrest can benefit from strong representation and informative support.
Driving Under the Influence of Drugs. The progressive nature of our state's drug laws has equated to an increase in charges for driving drugged. Oftentimes, the processes for determining impairment are not clearly defined, making it essential for you to find a DUI lawyer for support.
Minor in Possession. Juveniles who are charged with a minor in possession (MiP) face a myriad of legal challenges. Our law team can help your family navigate through this stressful process.
Possession of Controlled Substances. Being caught with any amount of controlled drugs (Schedules I-V) can equate to serious legal consequences. Be sure to find professional attorneys to help you through the legal process.
Challenging the Breath Test, Blood Test, and Field Sobriety Tests. Many drivers are unaware of how many variables go into a successful sobriety test. Our criminal defense attorneys can go through each phase of your arrest to contest areas that suffer from mistakes or wrongdoing.
Suppressing DUI Evidence. If you are facing a DUI charge, our law firm can help by moving to suppress DUI evidence. This can be done if the blood alcohol content test is faulty, if the officer did not have probable cause to make a traffic stop, and so on.
DMV Hearings/License Suspension. If your license has been suspended or revoked, it's important to have a productive hearing in order to get your life back on track. Our DUI lawyers can help you to best prepare for your hearing.
Acquiring strong representation can help you to navigate the complex legal process and improve your outlook in any defense case. If you're in need of a criminal defense attorney, Peek Goldstone, LLC of Greeley and Erie is here to help. Contact us today to inform us of your unique needs, and our team will be in touch!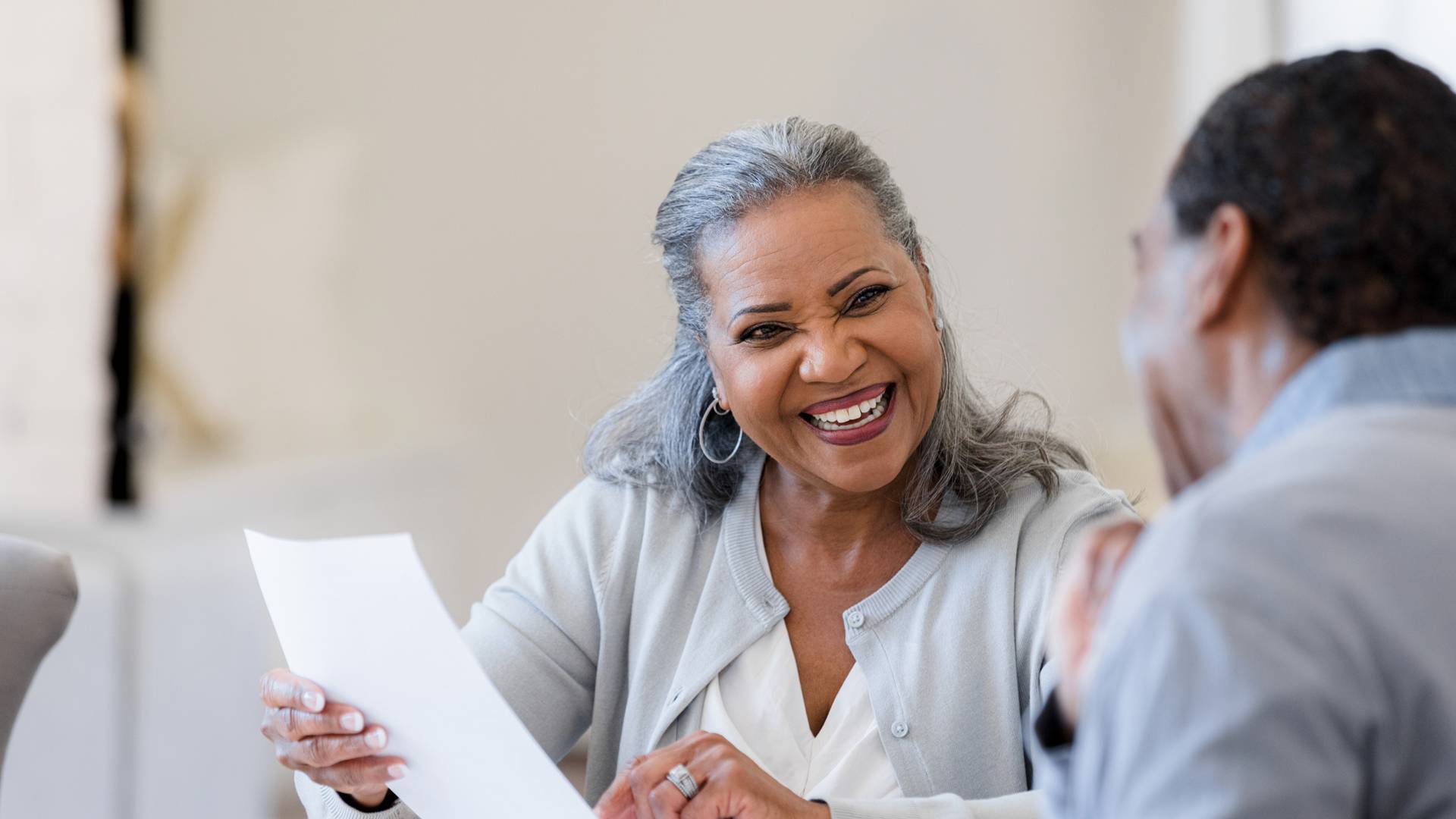 Hear From Our Happy Clients
Reviews & Testimonials
At Peek Goldstone, your satisfaction is our priority! See for yourself what our clients have to say about working with us.
"I recommend Peek Goldstone law firm to anyone who asks!"

Amanda was the most knowledgeable, considerate, and professional lawyer I've ever met (along with Stan). We went through years of custody court and couldn't be more pleased with her service! I recommend Peek law firm to anyone who asks!

- Adam

"Amanda didn't flinch and was willing to get right into working for me."

I had gone to numerous other divorce/child custody lawyers and they were intimidated by the judge and my ex-wife's attorney. Some attorneys even said they couldn't help me. Amanda didn't flinch and was willing to get right into working for me.

- Jason

"Highly recommended for any family court needs."

Words cannot express how much this team and Mr. Goldstone himself have helped my family and I. I owe them a debt of gratitude. Highly recommended for any family court needs.

- Matt

"Super helpful and went above and beyond for us."

Laura Petrilli was super helpful and went above and beyond for us, as we were under a firm deadline to leave town and needed documents prepared quickly. She was friendly and kind, and made the process very smooth. We would highly recommend Laura for anyone looking for assistance with estate planning.

- Tami

"Attentive to my concerns."

Had a consultation meeting in two days. Always returned my phone calls. Kept me informed on my case. Was attentive to my concerns. Thank You Laura !

- Jennifer

"They made us feel very comfortable."

My husband and I needed help creating the correct paperwork for a personal loan to a family member. Laura was professional, prompt and helpful with suggestions about contacting a CPA. She shared with us the pros and cons of loaning money to a family member and let us make the decision.
We would definitely use her again if the need arises.

- Mary

"Wonderful experience!"

Laura helped us to get wills and power of attorney documents created. She made the process smooth, painless and explained it all really well! She is knowledgeable and kind!

- Liz

"The entire staff were professional and courteous."

Ms. Petrilli handled some of my estate planning by drawing up a "Will" and "Power of Attorney" for me. She did an excellent job of explaining everything up front to me at the initial consultation and interview as to the cost and how the process would be handled. She was very fast and efficient getting the final documents to me. The entire staff were professional and courteous.

- James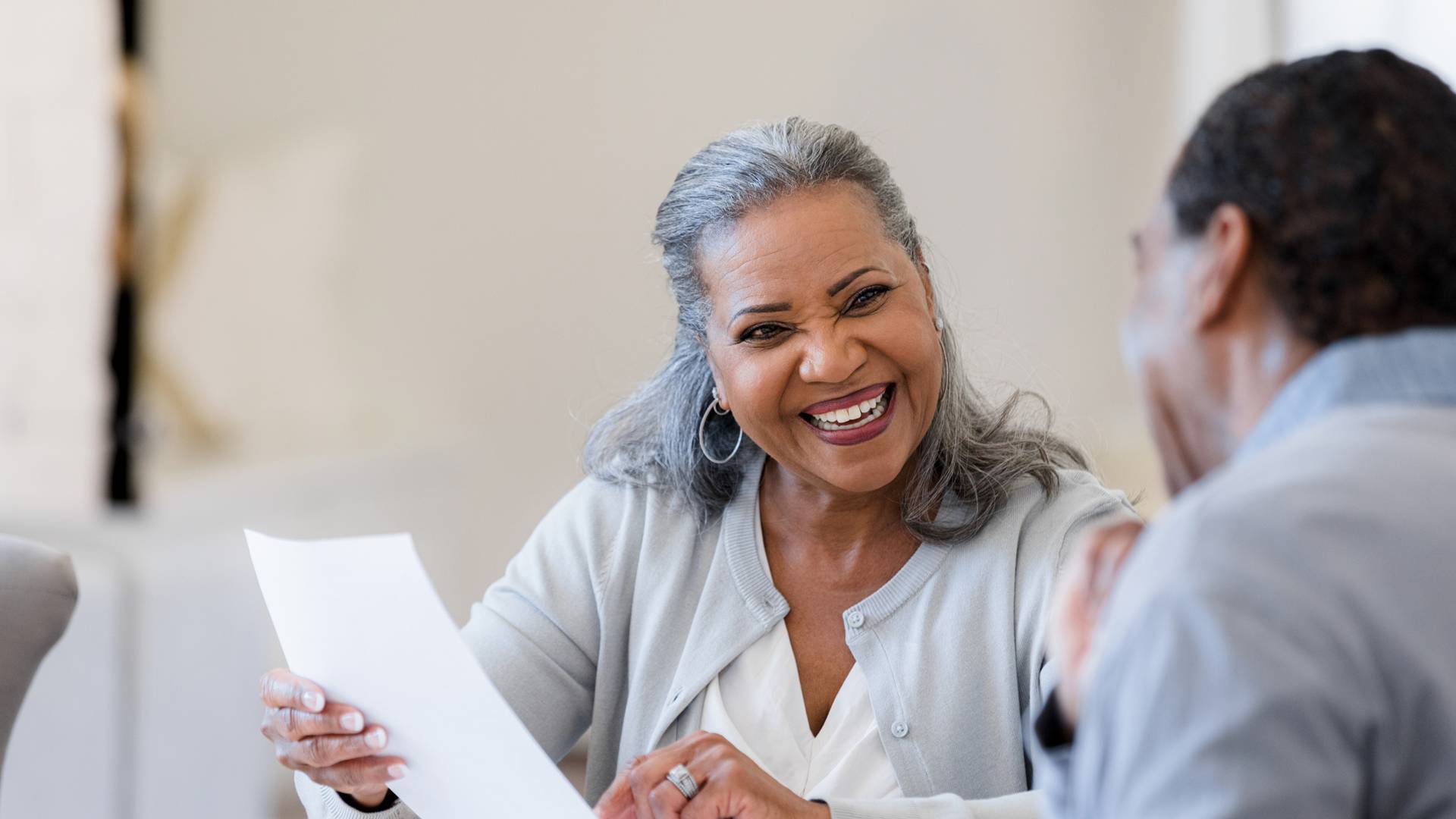 Meet Our Team
Trusted & Dedicated Attorneys