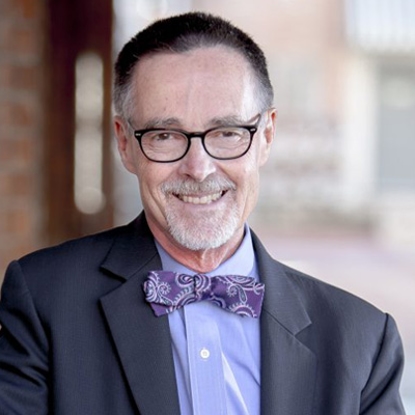 Stanley C. Peek
Attorney, Retired
Bio
Stanley graduated from Iowa State University with a BS in English and Speech in 1969. He received his J.D. from the University of Colorado in 1973. Stanley served in the Iowa and Colorado National Guard from 1969-1975.
Stanley was a Deputy, and then Assistant District Attorney for the 19th Judicial District of Colorado (Weld County) from 1973-1981. Stanley was the elected District Attorney for the 19th Judicial District of Colorado from 1981-1988. Since 1989 Stanley has been in private practice specializing in family and criminal law.
Stanley is a graduate of the National Institute for Trial Advocacy; was a member of the State Commission on Judicial Performance from 1989-1995, and was a member of the 19th Judicial District Nominating Commission from 2006 – 2012. Stanley has been a member of the Weld County bar association since he entered private practice and was the President-Elect from 1992-1993 and the President from 1993-1994.
In his free time, Stanley enjoys spending time outdoors and camping with his wife. He has three beautiful daughters, three beautiful granddaughters, two handsome grandsons, and loves spending as much time with them as he can.