ESTATE PLANNING LAWYERS IN COLORADO
Succeed With The Peek Goldstone Team
Scott Goldstone and his team have a history of navigating successful outcomes for clients across Colorado who are facing tax liens, levies, and more. Our law firm, based in Greeley and Erie, is here and ready to provide comprehensive support and insightful expertise to navigate this process with care.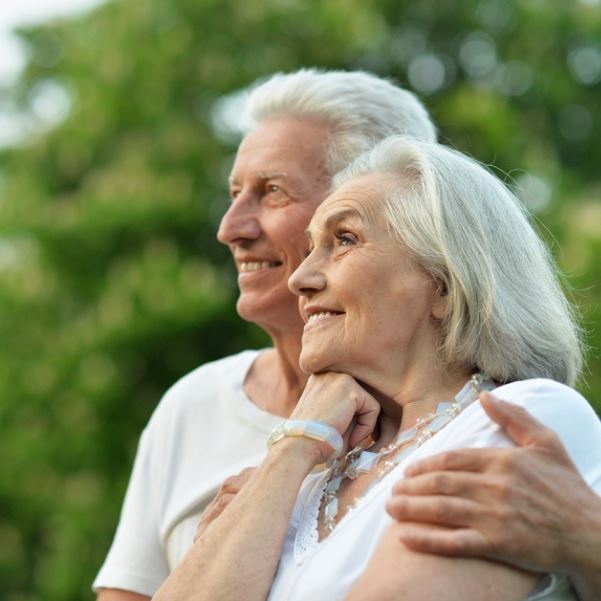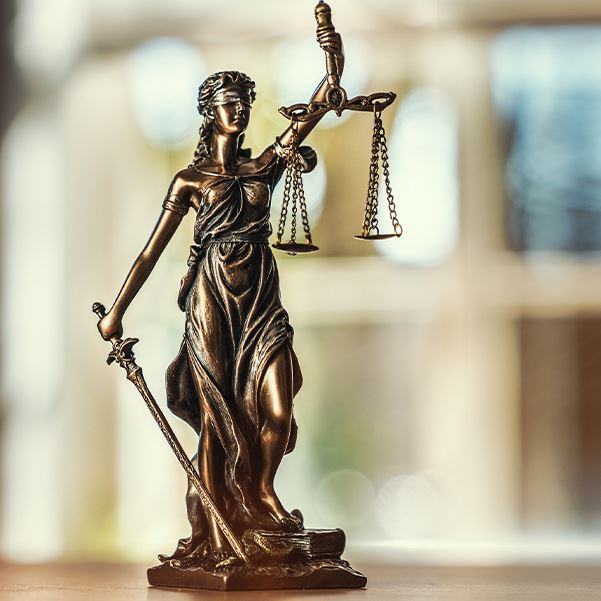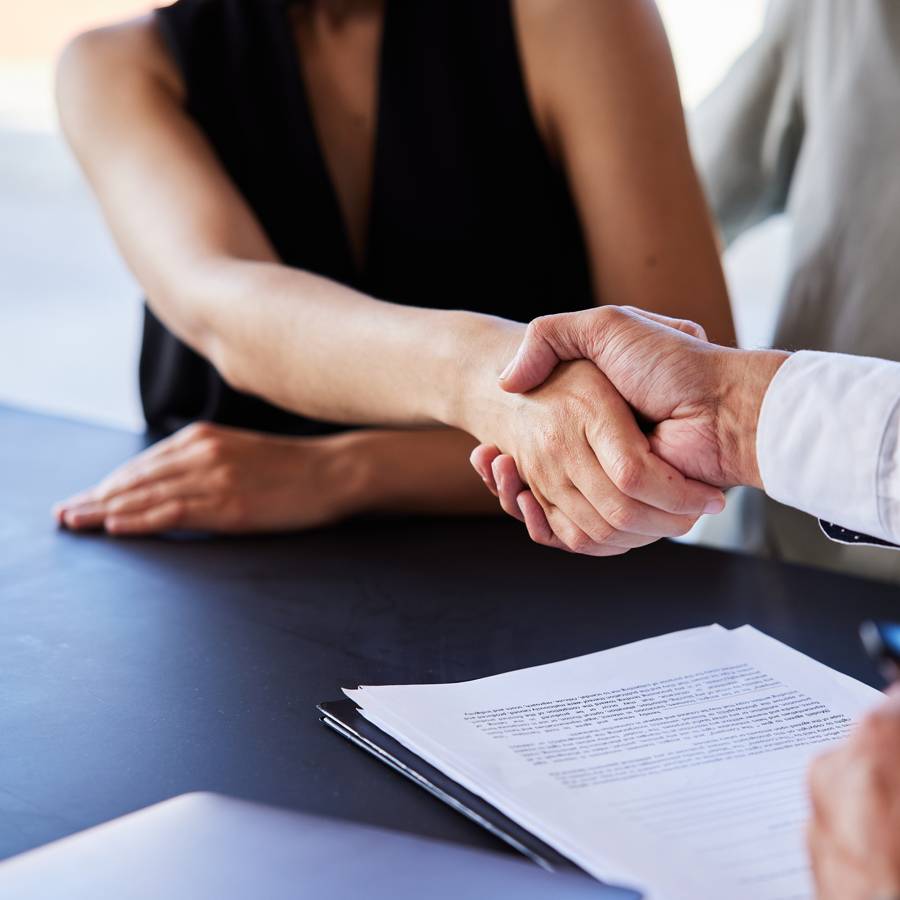 Learn About Our Estate Planning Services
For many of us, it is not enjoyable to think about our own mortality. While you may not want to plan that far into the future, death and taxes are both an intricate part of ensuring your estate's continuation. If you're in need of an experienced estate lawyer in Greeley or Loveland, the experts at Peek Goldstone are here to help you.
Our estate law experts are here to help you every step of the way in finding peace of mind while planning for the unknown. Our landscape is far different from what it was 20 years ago, and 20 years from now, your retirement plan can look much different. As your trust estate lawyer in Colorado, Peek Goldstone is here to offer complete support, creating a personalized plan that works to drive results for your unique goals.
Estate Planning Services
One thing about estate planning is that it certainly is complex. Even industry professionals may find themselves learning something new on a weekly basis. As such, it's essential to find a team that can adapt with your evolving needs to work within the confines of the law to minimize your tax obligation and ultimately provide more support for those you love.
Do I Need Estate Planning?
To give you an idea of how we can help, refer to a few common practices required from our local law firm:
Drafting and enacting complex wills
Revocable living trusts
Advance health care directives
Succession planning
Personal and family LLCs
Transfer tax planning
Charitable donations and family gifts
Credit shelters
Offshore trusts
Probate support
Litigation services
Much more
While this service is often thought of as reserved for those with vast estates, the truth is that everyone can benefit from a comprehensive estate plan. In fact, those with less wealth can stand to benefit more from estate services, as our team will work with those individuals to be as efficient as possible in making their money go further. Proper estate planning can help to minimize costs and tax liabilities.
This practice is often procrastinated, often put off for years. If you were to die intestate (without a will), the burden of dealing with your estate will fall on your family to take care. Our local lawyers will work hard to deliver amazing results for your estate, minimizing the stress and confusion often associated with the passing of a loved one in relation to their property. If you just had a child, congratulations! Also, remember that it is more important than ever to plan for your little one in case something happens to you and your spouse.
How Does It Protect Me?
Our estate planning attorneys in Greeley are here to prepare for the worst to provide the quality in terms of outcomes for your assets and loved ones. One of the biggest reasons to contact an estate planning attorney is to keep your estate out of the probate courts. This process can be long, costly, and confusing, not to mention very disruptive for your beneficiaries. Proper estate planning helps you to minimize this concern. A full plan can also help to:
Minimize financial costs – Court fees, tax responsibilities, legal fees, and so on.
Provide last instructions – In addition to property, you can bestow values and beliefs to accompany your valuables.
Deliver control. If you have a loved one who stands to inherit a lot of money from your estate, it can prove wise to plan ahead to ensure that they are safe and responsible with their new wealth.
Structure inheritances – You can designate your beneficiaries, as well as how to care for minor children who are inheriting capital and in need of parental direction.
Plan for PODs – At the time of your death, life insurance, care insurance, disability income, and many other assets are paid out to designated parties.
Living wills – An advance healthcare directive can be valuable in the event that you are disabled and unable to state your own wishes

How Do I Start Estate Planning?
It's never too late to start your estate plan, and sooner is always better! Peek Goldstone is proud to provide comprehensive estate services to families across Colorado. We truly believe in preparing for the worst to give our clients the ability to enjoy the benefits that our estate planning services have to offer. Those that already have a plan in place need to continually check to ensure that it is updated and compliant within local law. Our local estate lawyers will work to be your trusted lifelong partners in this endeavor, delivering peace of mind and cost-effective outcomes whenever possible.
While drafting a will or starting a revocable trust is the best step in planning for your future, be sure to reach out to our estate planning attorneys for quality assistance today!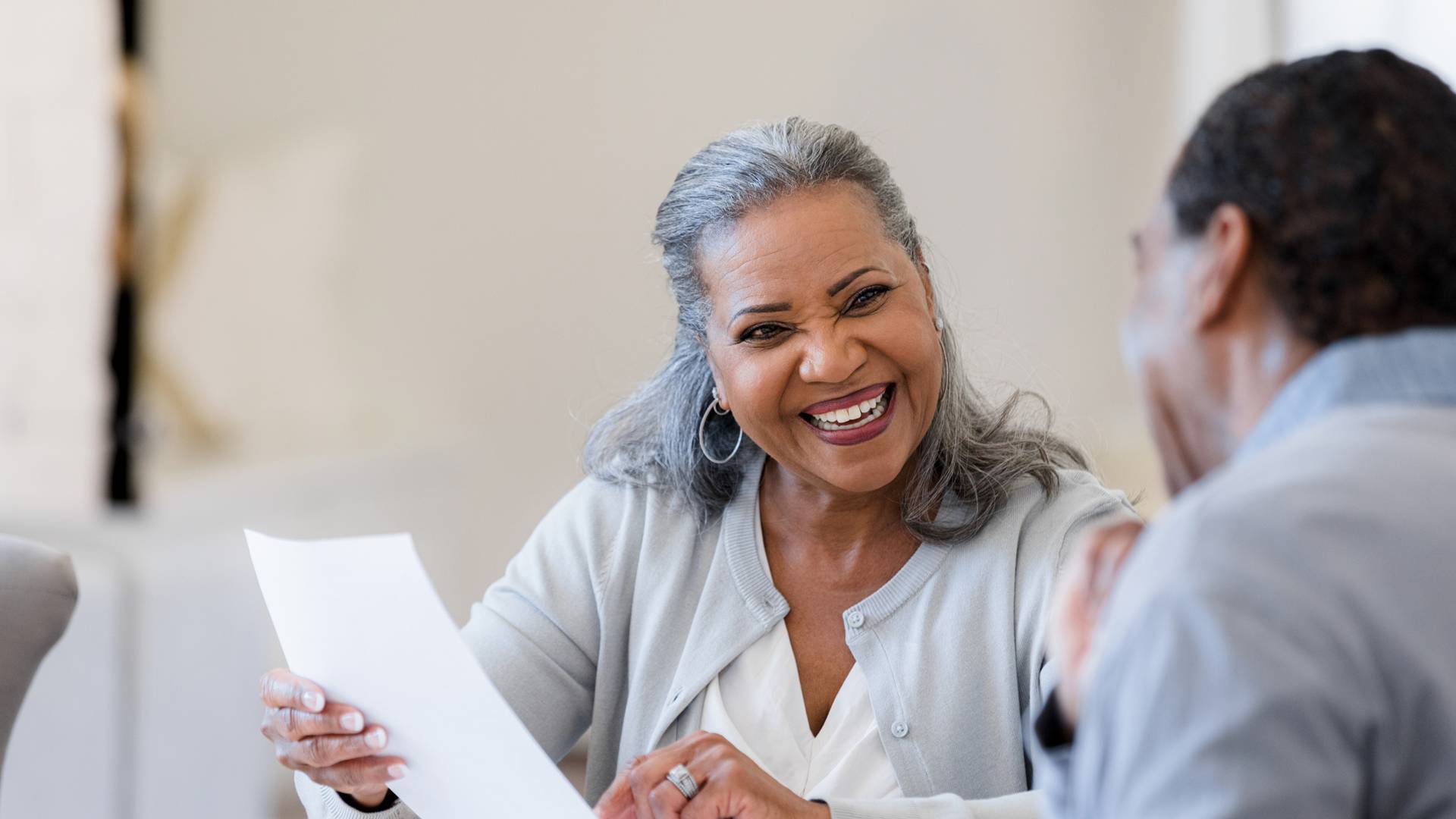 Hear From Our Happy Clients
Reviews & Testimonials
At Peek Goldstone, your satisfaction is our priority! See for yourself what our clients have to say about working with us.
"I recommend Peek Goldstone law firm to anyone who asks!"

Amanda was the most knowledgeable, considerate, and professional lawyer I've ever met (along with Stan). We went through years of custody court and couldn't be more pleased with her service! I recommend Peek law firm to anyone who asks!

- Adam

"Amanda didn't flinch and was willing to get right into working for me."

I had gone to numerous other divorce/child custody lawyers and they were intimidated by the judge and my ex-wife's attorney. Some attorneys even said they couldn't help me. Amanda didn't flinch and was willing to get right into working for me.

- Jason

"Highly recommended for any family court needs."

Words cannot express how much this team and Mr. Goldstone himself have helped my family and I. I owe them a debt of gratitude. Highly recommended for any family court needs.

- Matt

"Super helpful and went above and beyond for us."

Laura Petrilli was super helpful and went above and beyond for us, as we were under a firm deadline to leave town and needed documents prepared quickly. She was friendly and kind, and made the process very smooth. We would highly recommend Laura for anyone looking for assistance with estate planning.

- Tami

"Attentive to my concerns."

Had a consultation meeting in two days. Always returned my phone calls. Kept me informed on my case. Was attentive to my concerns. Thank You Laura !

- Jennifer

"They made us feel very comfortable."

My husband and I needed help creating the correct paperwork for a personal loan to a family member. Laura was professional, prompt and helpful with suggestions about contacting a CPA. She shared with us the pros and cons of loaning money to a family member and let us make the decision.
We would definitely use her again if the need arises.

- Mary

"Wonderful experience!"

Laura helped us to get wills and power of attorney documents created. She made the process smooth, painless and explained it all really well! She is knowledgeable and kind!

- Liz

"The entire staff were professional and courteous."

Ms. Petrilli handled some of my estate planning by drawing up a "Will" and "Power of Attorney" for me. She did an excellent job of explaining everything up front to me at the initial consultation and interview as to the cost and how the process would be handled. She was very fast and efficient getting the final documents to me. The entire staff were professional and courteous.

- James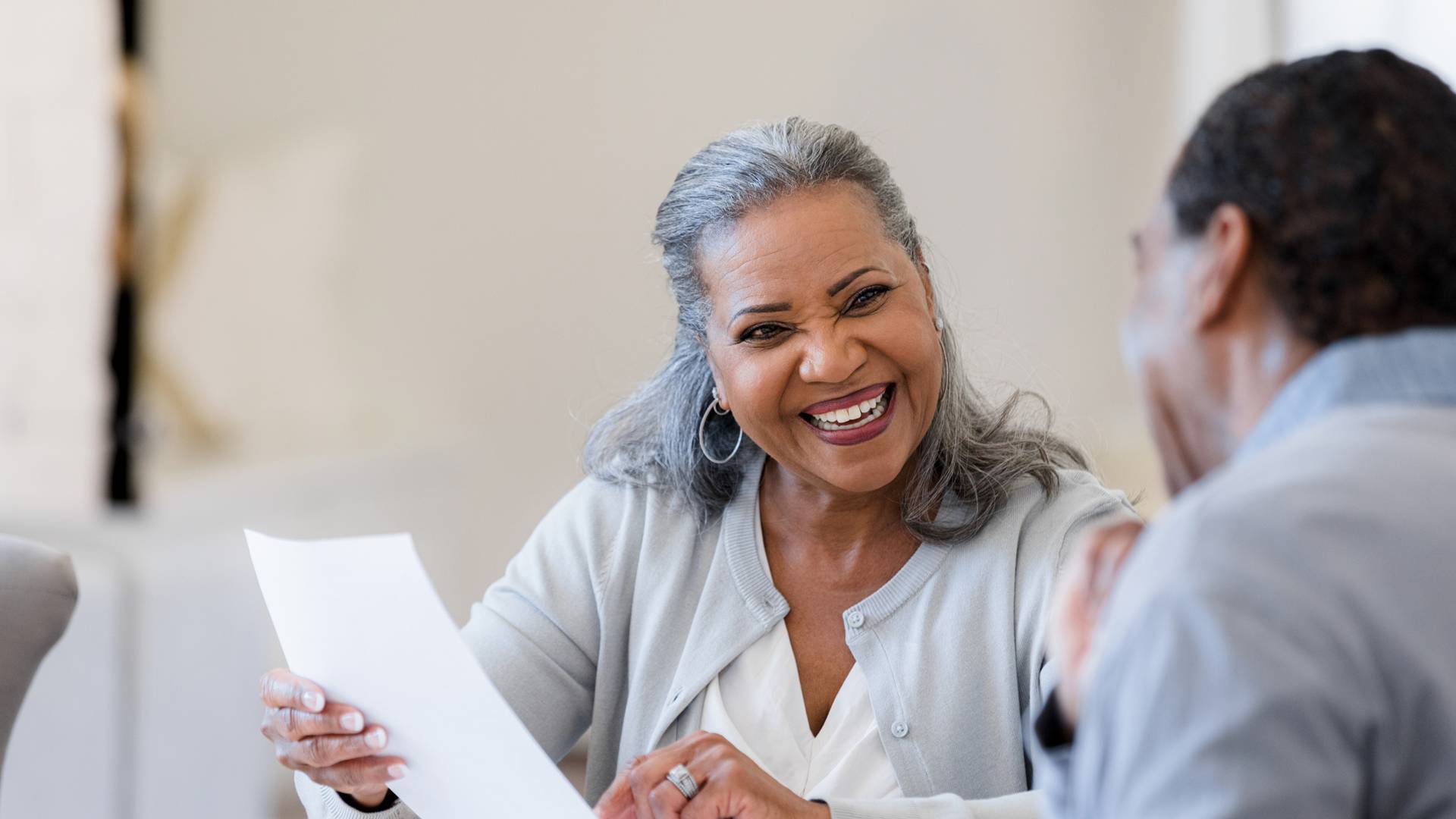 Meet Our Team
Trusted & Dedicated Attorneys