A global pandemic can prove to be very disruptful for everyone, and if you're a parent currently navigating a custody agreement, then things may be even more stressful. While federal support has been granted for families dealing with COVID-19 directly, many parents across the country face challenges associated with visitation, child support, or maintenance. 
If you're unsure how to proceed, or you need assistance in modifying your current agreement, Peek Goldstone, LLC is here to help. Our family lawyers in Greeley and Erie are operating remotely to help clients in both telephone and video conferencing, delivering our guidance and expertise in order to achieve the most peace of mind.
Read more about a few issues surrounding family law and our current coronavirus restrictions, and be sure to reach out to our law firm in Greeley or Erie for assistance.
Child Support During COVID-19
During these unprecedented changes, it's important to know that the courts are not making any exceptions during this time for individuals who are facing financial hardship. If you have recently lost your job or are facing a reduction in pay, it is important to be in contact with the other parent and let them know what is going on. As long as you are doing your best to be supportive, the other parent and the court should be happy with the effort. Adults are being advised to be creative and communicable during this time to help generate a resolution outside of court.
With the courts focusing only on life-and-death situations and those facing issues with rights to a speedy trial, it will likely take some time to make any amendments or modifications to your child support plan. Judges are instructing people to be proactive during this time to find agreeable solutions amongst all parties involved. Peek Goldstone, LLC is available during this time to serve as a mediator for your child support modifications, providing a neutral, productive source of assistance to ensure that both parties are satisfied with the results.

Child Visitation Issues
With shelter-in-place restrictions and the continually changing situation associated with COVID-19, many parents are struggling to meet their child visitation times. It's important to remember that stay-at-home orders allow for travel, meaning that you will be expected to travel to drop off or pick up your child. If you can go to the grocery store and pick up a meal at a local restaurant, then the court will expect you to be able to transport your child. Keep in mind that coronavirus restrictions do not include court orders, meaning that parents will still be able to transport their children under the harshest restrictions.
During child exchanges, you can expect a higher chance of viral transmission. It's important to communicate with the other parent and coordinate proper distancing and hand washing precautions to help stop or slow the spread of sickness.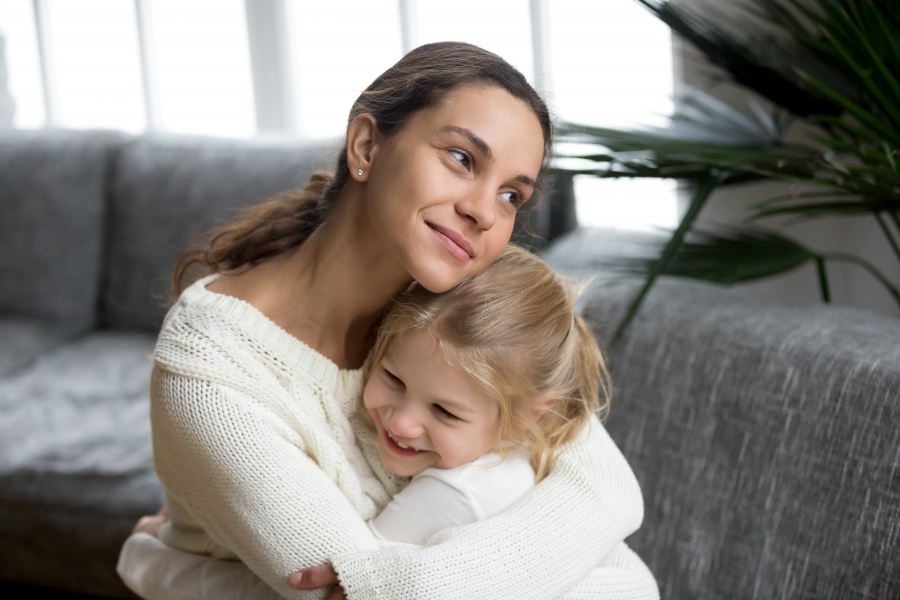 Keeping Your Family Safe 
No matter your situation, the top priority for you and the other parent is to keep everyone safe. Proper handwashing techniques, safety precautions, and other methods can help to keep your family healthy during these uncertain times.
For those dealing with protective custody or divorce issues, Peek Goldstone, LLC can provide immediate assistance to help keep your family safe.
Need Assistance?
Our family lawyers are located in Greeley and Erie and can help you right away. Contact us online now for complete assistance!
The post Dealing With Family Law Issues During COVID-19 Restrictions? Peek Goldstone Can Help appeared first on Peek Goldstone, LLC.