CARING LEGAL SERVICES IN GREELEY
Peek Goldstone Is Here To Help Residents In Weld County And Beyond
Greeley residents have long relied on Amanda Peek for unbeatable support and representation through a variety of cases, and clients can now depend on the combined services of Peek Goldstone for continued service excellence. Scott Goldstone is a proud partner, leading a team of experienced family attorneys to provide comprehensive services for individuals and families across Colorado.
PEEK GOLDSTONE IS HERE TO DELIVER A FULL RANGE OF LEGAL SERVICES FOR GREELEY RESIDENTS:
Family law (adoption, child support, divorce and separations, and more)
Criminal law (including DUI offenses, juvenile defense, traffic offenses)
Tax law (unpaid taxes, audits, liens, wage garnishments, and more)
Specialty services (including estate planning, protection orders, evictions, etc)
Mediation services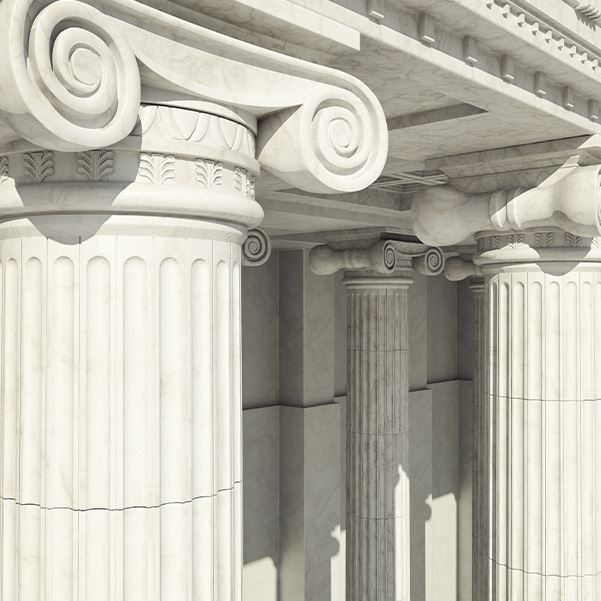 GREELEY LAW FIRM
No matter your situation, the associates at Peek Goldstone are here and ready to assist in whatever capacity that we can. While our family lawyers excel in helping Greeley families, we also provide a wide range of services to help residents across Colorado. From navigating the complexities of the modern adoption process and domestic violence charges to wills and estate planning, our experienced team is ready to take on your case to find an ideal resolution.
We also specialize in mediation services to achieve a mutual understanding outside of the courtroom. If a trial is unavoidable, our local attorneys will be able to help with staunch representation and honest, dependable guidance.
If you're in need of legal assistance in the Greeley area, our local law firm is here and always ready to help. Contact us online, fill out the form below, or call us at (970) 340-8290 today to get started.
Learn About Our Experienced & Dedicated Law Firm
Get Started With Peek goldstone, LLC Today
Decades of Combined Experience

With our firm, you get dedicated attorneys who have years of experience.

Help for High-Net-Worth Estate

We help high-net-worth individuals navigate the process.

Meet with Us Virtually

With virtual consultations, it's easier than ever to get started.

Se Habla Español

Our law firm offers Spanish-speaking services for clients.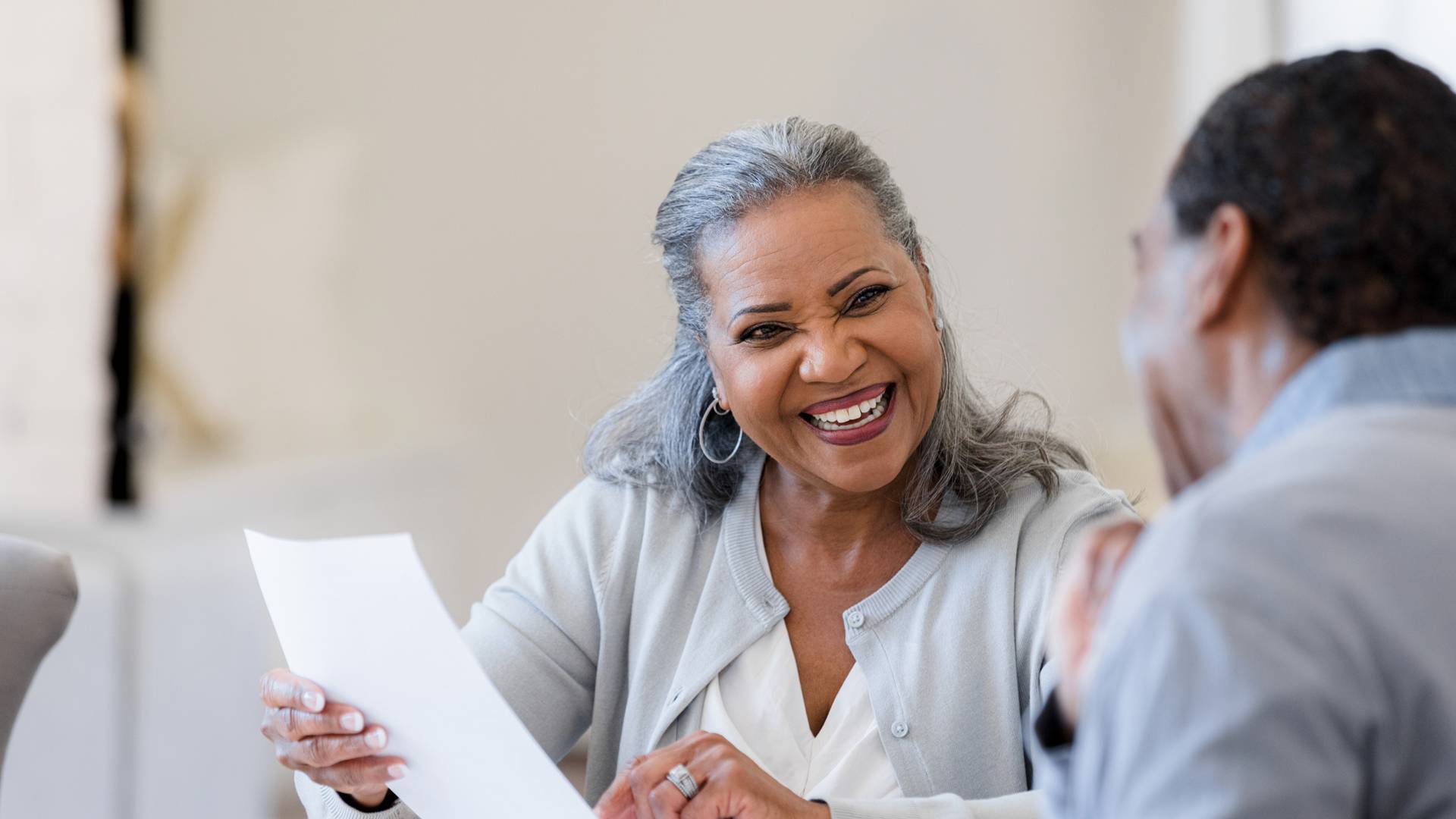 Hear From Our Happy Clients
Reviews & Testimonials
"I recommend Peek Goldstone law firm to anyone who asks!"

Amanda was the most knowledgeable, considerate, and professional lawyer I've ever met (along with Stan). We went through years of custody court and couldn't be more pleased with her service! I recommend Peek law firm to anyone who asks!

- Adam

"Amanda didn't flinch and was willing to get right into working for me."

I had gone to numerous other divorce/child custody lawyers and they were intimidated by the judge and my ex-wife's attorney. Some attorneys even said they couldn't help me. Amanda didn't flinch and was willing to get right into working for me.

- Jason

"Highly recommended for any family court needs."

Words cannot express how much this team and Mr. Goldstone himself have helped my family and I. I owe them a debt of gratitude. Highly recommended for any family court needs.

- Matt

"Super helpful and went above and beyond for us."

Laura Petrilli was super helpful and went above and beyond for us, as we were under a firm deadline to leave town and needed documents prepared quickly. She was friendly and kind, and made the process very smooth. We would highly recommend Laura for anyone looking for assistance with estate planning.

- Tami

"Attentive to my concerns."

Had a consultation meeting in two days. Always returned my phone calls. Kept me informed on my case. Was attentive to my concerns. Thank You Laura !

- Jennifer

"They made us feel very comfortable."

My husband and I needed help creating the correct paperwork for a personal loan to a family member. Laura was professional, prompt and helpful with suggestions about contacting a CPA. She shared with us the pros and cons of loaning money to a family member and let us make the decision.
We would definitely use her again if the need arises.

- Mary

"Wonderful experience!"

Laura helped us to get wills and power of attorney documents created. She made the process smooth, painless and explained it all really well! She is knowledgeable and kind!

- Liz

"The entire staff were professional and courteous."

Ms. Petrilli handled some of my estate planning by drawing up a "Will" and "Power of Attorney" for me. She did an excellent job of explaining everything up front to me at the initial consultation and interview as to the cost and how the process would be handled. She was very fast and efficient getting the final documents to me. The entire staff were professional and courteous.

- James