Areas We Serve
Trusted Legal Representation Across Colorado
At Peek Goldstone, LLC, our firm has served individuals, families, and business owners with diverse legal representation since 1989. Initially based in Greeley, we have since expanded our office locations to Erie as well. We provide advice, guidance, and representation to clients in Weld County, Boulder County, and throughout metropolitan Denver through both offices.
We offer legal service that includes skilled negotiation, litigation, and mediation. Through mediation, we aim to help you resolve legal conflicts through a more amicable process that keeps you out of court. This means less stress, money, and time, giving you more control over the result.
For our clients facing high conflict and irresolvable child-related issues, such as custody arrangements, our team includes court-appointed Parenting Coordinators and authorized Decision Makers.
Through the greater Denver area, we help clients with divorce and family law, criminal defense, estate planning and asset protection, probate, and landlord-tenant issues.
No matter the complexity of your situation, from high net-worth marital property division in divorce to high conflict child custody cases to DUI or drug charges, juvenile crimes, domestic violence, contests over wills, or eviction proceedings, our accomplished team is ready to take on your case in search of an optimum outcome.
Schedule a consultation with one of our attorneys at our Greeley or Erie office by getting in touch online or at (970) 442-5281. Hablamos español.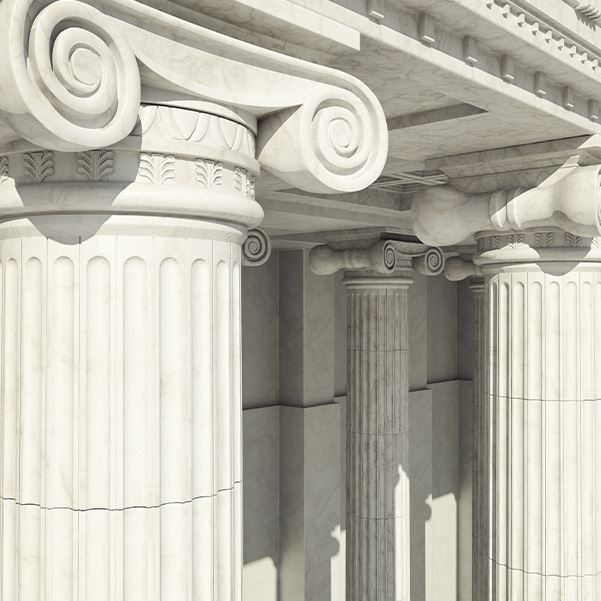 Learn About Our Experienced & Dedicated Law Firm
Get Started With Peek goldstone, LLC Today
Decades of Combined Experience

With our firm, you get dedicated attorneys who have years of experience.

Help for High-Net-Worth Estate

We help high-net-worth individuals navigate the process.

Meet with Us Virtually

With virtual consultations, it's easier than ever to get started.

Se Habla Español

Our law firm offers Spanish-speaking services for clients.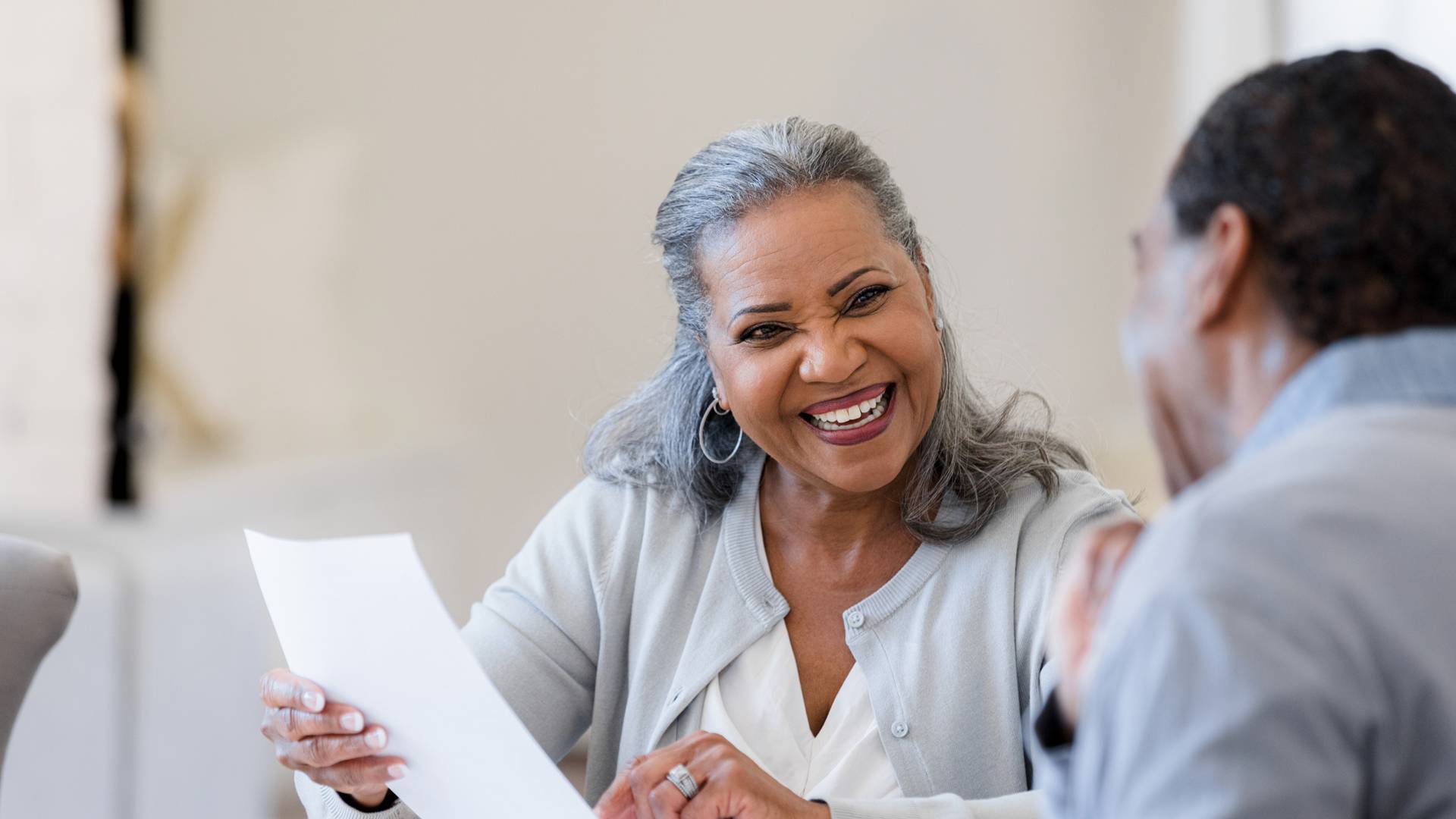 Hear From Our Happy Clients
Reviews & Testimonials
"So glad to have met them both"

Brian Klein and Brie Garhart were just outstanding with my case. Throughout the process they listened to my concerns and worked hard to get the outcome that was more than satisfactory for me. They were with me all the way calming my fears and at the end celebrating the outcome. So glad to have met them both and to have had the opportunity for them to work on my case and I call them friends.

- Daniel A.

"Amanda Peek and Scott Goldstone are the absolute best in Colorado!!!!"

Amanda Peek and Scott Goldstone are the absolute best in Colorado!!!! I could not ask for better attorneys. Thank you everyone on the Peek Goldstone team for all of the hard work you do. You all are awesome! Mr. Scott Goldstone has been my attorney since 2015. During the storms I have had to go through in order to have a relationship with my son, Scott has flawlessly guided and advised me through it all. I had the chance to work with Amanda as well, and she is just as wonderful as Scott. I would not be where I am at today with my son if it wasn't for Scott and Amanda. Thank you both so much for everything you have done and are continuing to do for my son and I. I am very grateful to have the both of you in my life. A huge shout out to all of the paralegals and other staff members working for the law office of Peek Goldstone. Everytime I call the office, you are very professional and helpful! Anybody reading this review that is in need of a family lawyer, Scott and Amanda are the attorneys for you. The investment in their team is worth every penny.

- Calvin A.

"I highly recommend Brian Klein at Peek Goldstone"

Having received poor advice from a different law office and attorney, I was feeling distressed due to the criminal charges made against me. Seeing an ad for Peek Goldstone in my local paper, I gave them a call. Right from the initial consultation I knew I had found the right person for the job! Brian Klein treated me with respect and was nothing short of brilliant in his ability to leave no stone unturned in order to represent me in the best possible light. Will you have to pay for his services? Yes. Will it be worth it? Yes! I highly recommend Brian Klein at Peek Goldstone for your criminal case.

- Lori Ann J.

"I appreciate his kindness"

Mr. Goldstone represented me very well. I appreciate his kindness and legal expertise.

- Wade H.

"Brian Klein and Brie Garhart were just outstanding"

Brian Klein and Brie Garhart were just outstanding with my case. Throughout the process they listened to my concerns and worked hard to get the outcome that was more than satisfactory for me. They were with me all the way calming my fears and at the end celebrating the outcome. So glad to have met them both and to have had the opportunity for them to work on my case and I now call them friends.

- Dan A.

"Amanda and her team are very professional"

Amanda and her team are very professional and hard working. While they advocate strongly for their client, they also look at the big picture and always try to move their cases in a direction that is best for families.

- Kristen N.

"Would recommend"

Very knowledgeable and fair. Would recommend.

- Jessica C.

"I recommend Peek Goldstone law firm to anyone who asks!"

Amanda was the most knowledgeable, considerate, and professional lawyer I've ever met (along with Stan). We went through years of custody court and couldn't be more pleased with her service! I recommend Peek law firm to anyone who asks!

- Adam